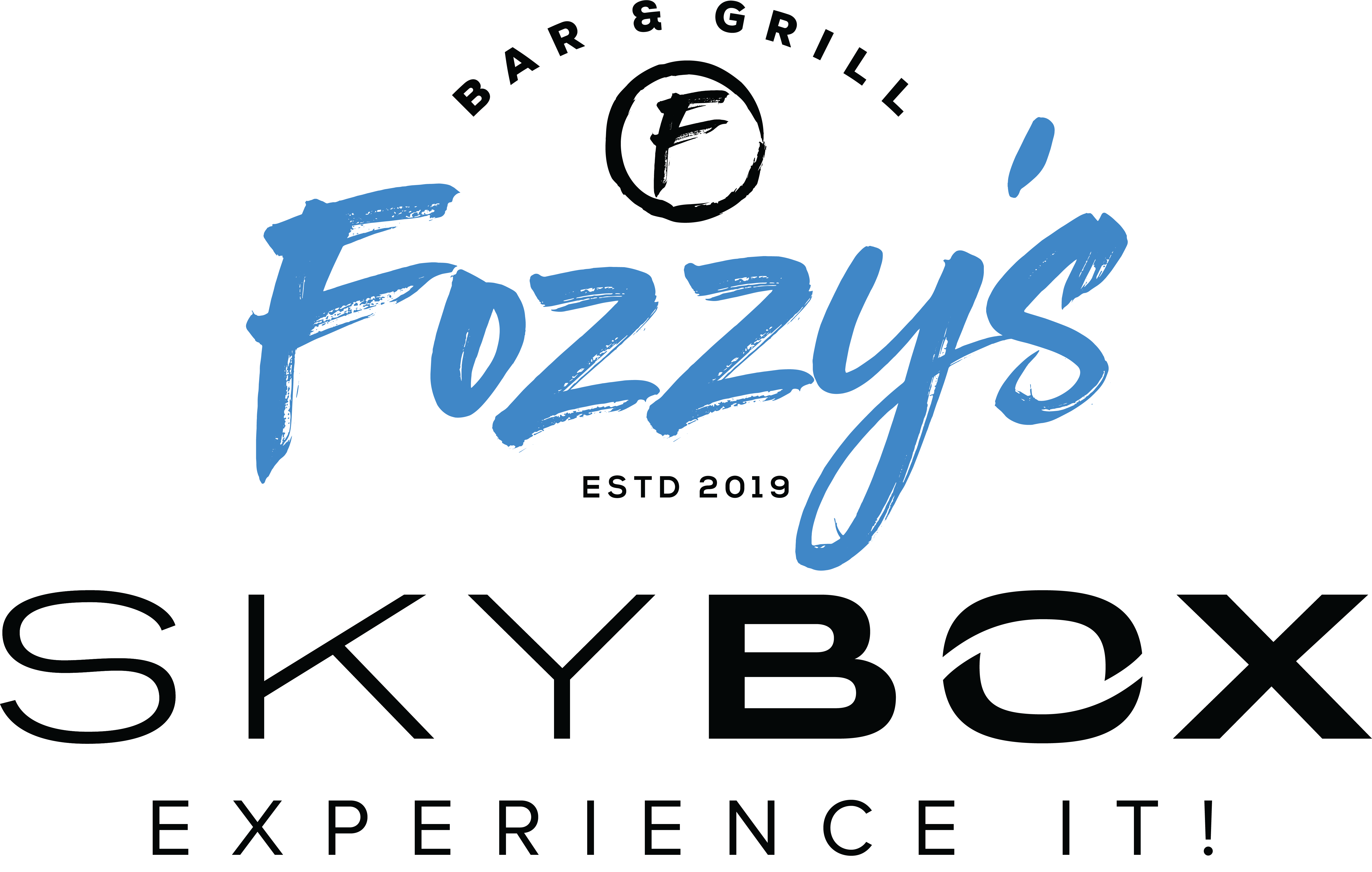 Friend,
This is going to be exciting!
Just last week we had a meeting with the park district regarding best nights to have live music or DJ's on the patio.
(if you haven't been on the patio, it's HUGE, holds well over 100 people, and overlooks the soccer fields)
As of now, here is our plans and we are currently booking bands / acoustic acts all this week for the spring / summer.
Wednesday nights will be LADIES NIGHT for the ladies leagues and we will have acoustic shows lined up from 6-9pm.
Thursdays we will mix it up with Acoustic acts and DJ who will play requests and top hits. 6-9pm
Friday night will be a DJ to play requests and top hits.
Saturday nights we are planning on doing full bands!
Now Hiring!
We are looking for another bartender and few more servers for this busy summer ahead.
If you know of anyone who can use some extra cash, please have them go to www.FozzysApp.com to fill out an application.
March Madness!
We will be giving away a 55in TV for March Madness. Come in during any game, fill out a ticket with your info, and we put in a bucket and will be drawing that ticket at 1/2 time during the championship game!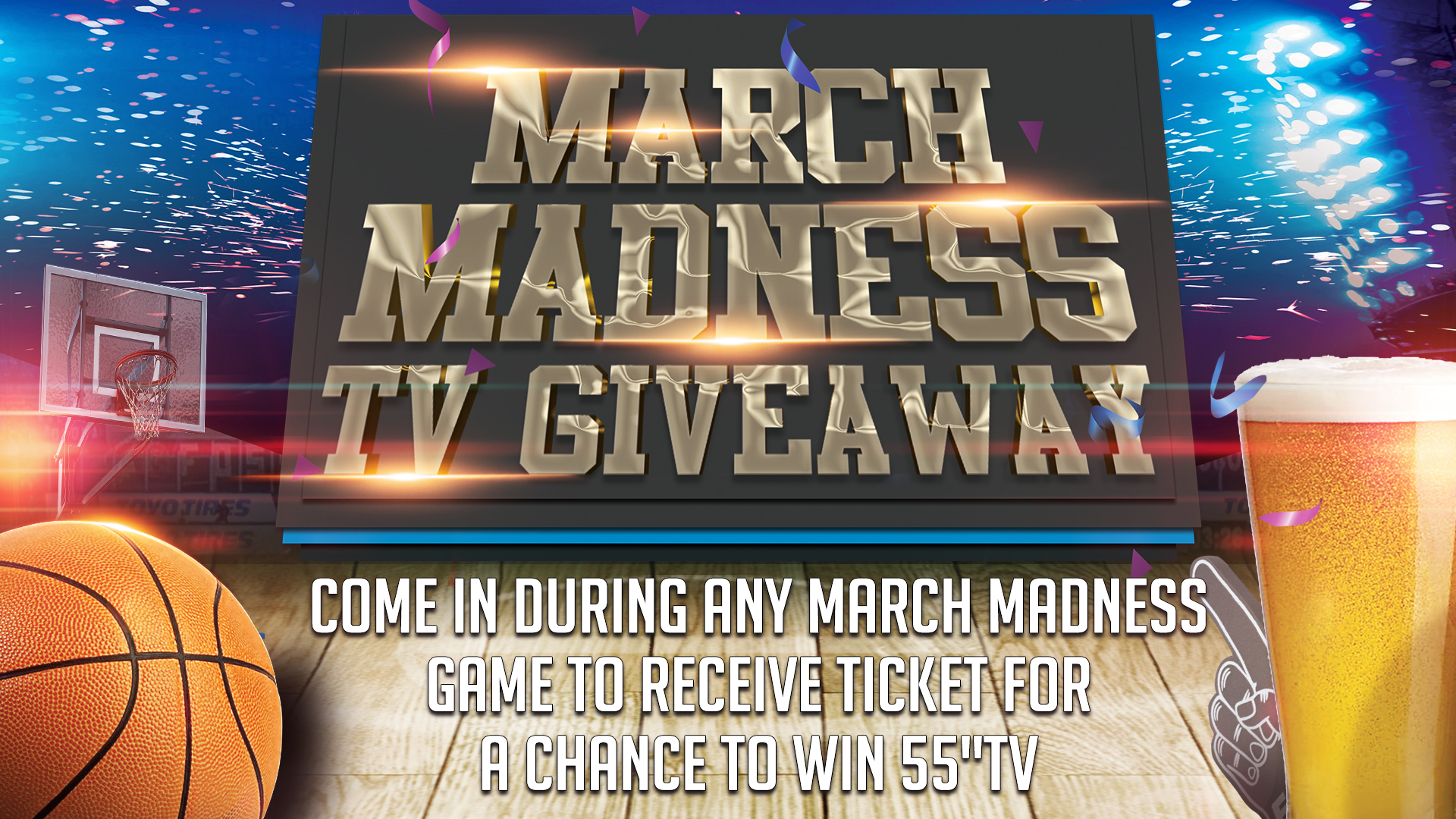 We Can Now Deliver!
Last but not least.
We finally got Grubhub connected to our POS system and now it's working!
If you want to order food and get it delivered, order right from Grubhub!
20% Off Lunches
Don't forget, come in for lunch on Fridays from 11:30-3pm and get 20% off a meal when you order a beverage with it. (we will be closed till 4pm on St. Pats due to private company party) but this special is good for every other Friday in March!
If you have any questions, please let me know!
Cheers,
Nick "Fozzy" Fosberg
Owner Fozzy's Skybox
Don't have our mobile app yet where you'll get 3% cash back on all purchases? Go to your app store today and search "fozzy" or "fozzy's" and download it for free today to start saving and getting access to more coupons / discounts within the app! You'll love the order ahead feature as well!