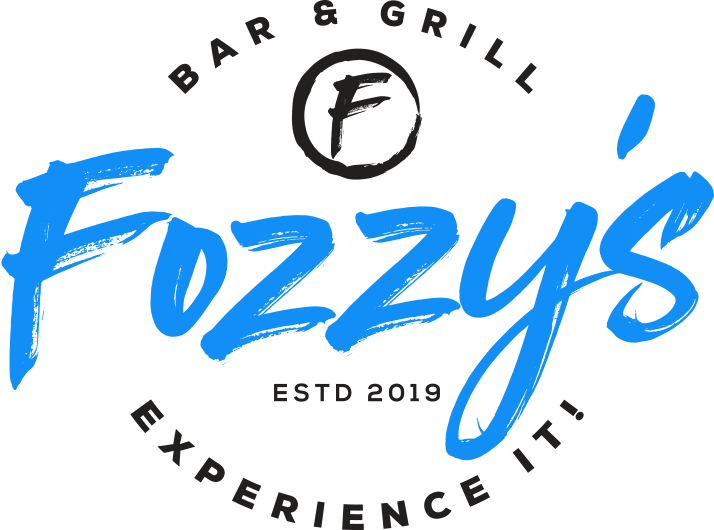 Friend,
Hope your Monday morning is treating you well. Monday's are never easy to get back into! At least in our household.
If you're in the same boat, I've got some good news for you either way!
Lots of giveaways this week!
Tomorrow night is…
St. Pats Trivia W All
Inclusive Trip To Mexico!
You'd think we would have said Ireland with it being St. Pats Trivia but we figured you'd be happier in sunny Mexico with white sandy beaches and blue water!
Join us Tuesday March 7th for everything St. Pats related from food, to drinks, to festivals, to traditions. 1st Place 4 day all inclusive hotel getaway at a Wyndam resort for 2. Includes all food and drink for 4 days. $1,200 value. (airfare not included)
Ignore the first place prize in the image below…. we made a change after the design to do the trip instead!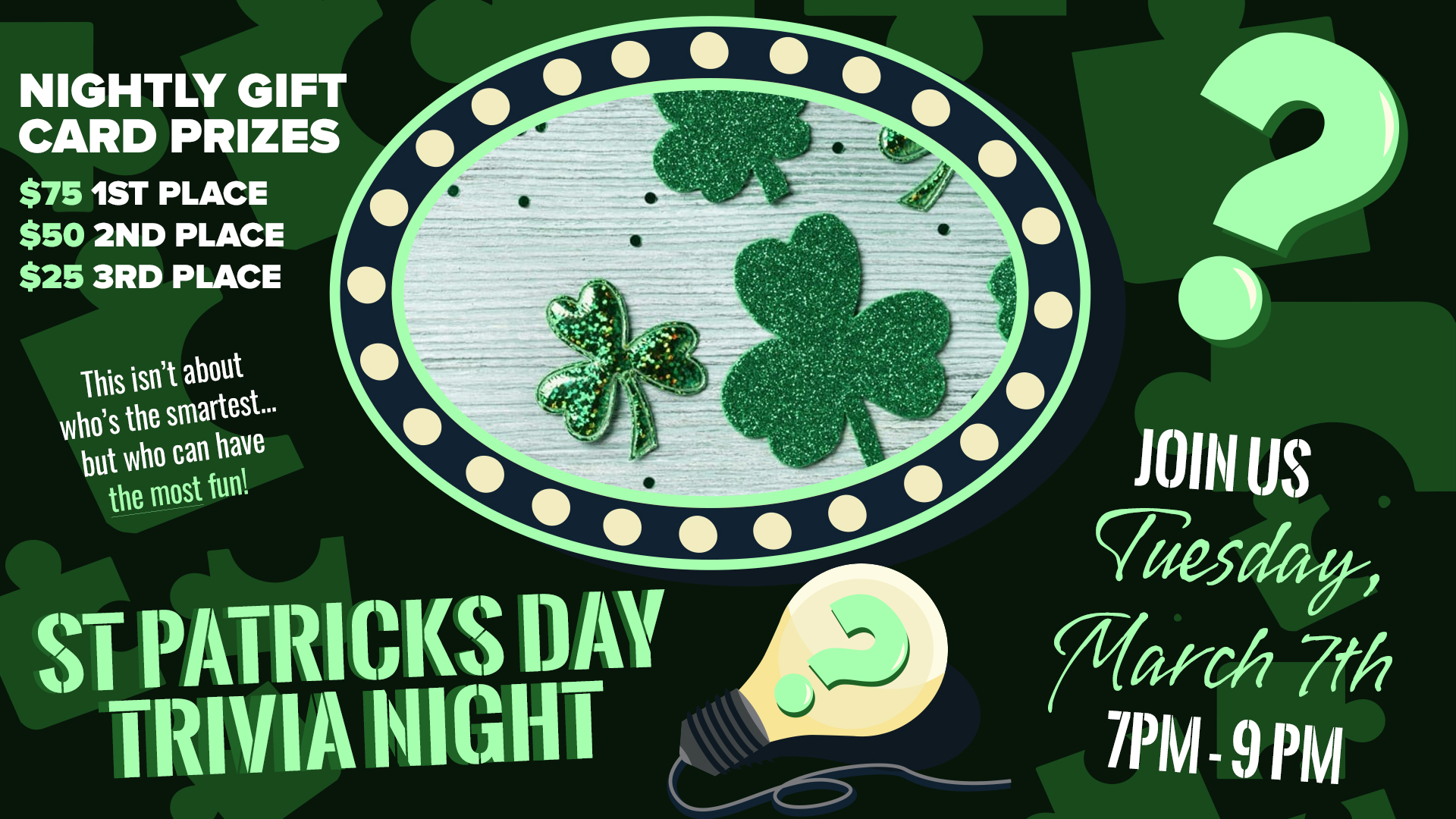 Win A Trip To Florida With Air & Hotel Or Hotel All Inclusive In Mexico Or Bahamas For Ladies Night Singo Bingo On Wednesday 7-9pm!
Ladies, this night is all about you.
Music selection is boy bands, girl power playlists, and dance music. 7 different martinis on special for just $7.
Prizes will be $50 nail & beauty packages from Laurel & Ash Salon and the main prize will be you and a friend headed to Florida for 3 days with air and hotel included!
OR you can also choose a 4 day stay in Cancun or Punta Cana with all your food and drinks covered at a Wyndham resort $1,200 value (air not included)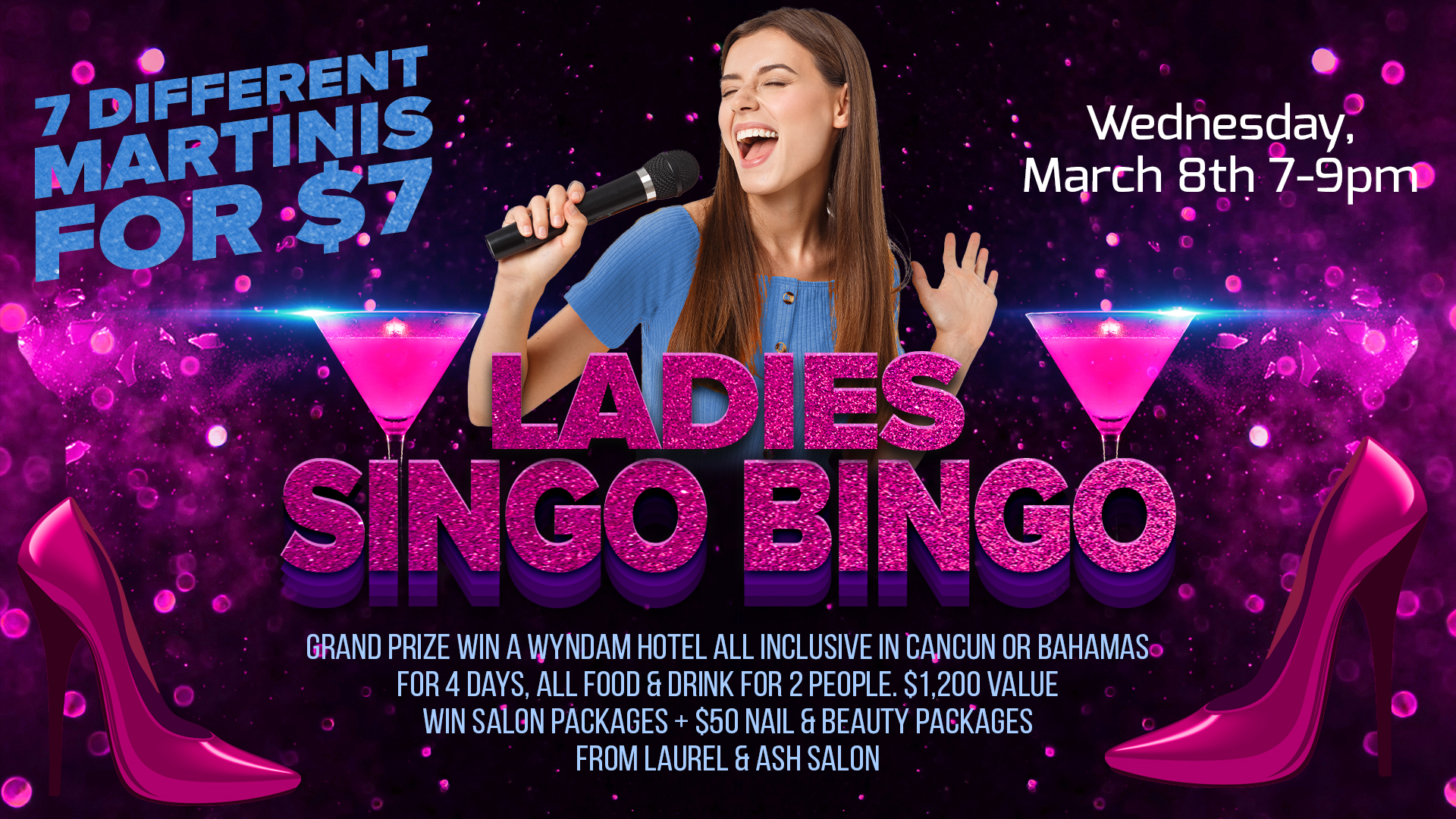 Now Hiring!
We are looking for 2-3 more servers and 2 bartenders for Fozzy's and Fozzy's Skybox.
We are going to have a BUSY summer especially out at Skybox with all the tournaments and live music on the patio Wed-Sat nights.
If you know anyone who wants to make some extra cash, good money, in a fun atmosphere, have them go to www.FozzyApp.com to fill out an application.
Weekend Line Up
This Friday we have our Friday Fish Fry all day and night. Click here to see menu.
After dinner starting at 9pm we have DJ Dark and Saturday night DJ Bizeone.
No COVER.
Cheers,
Nick "Fozzy" Fosberg
Owner Fozzy's & Fozzy's Skybox
(This e-mail is intended for Fozzy's at 6246 East Riverside – NOT Skybox location)
Don't have our mobile app yet where you'll get 3% cash back on all purchases? Go to your app store today and search "fozzy" or "fozzy's" and download it for free today to start saving and getting access to more coupons / discounts within the app! You'll love the order ahead feature as well where you can select dine in, which means you can order hours before and walk in have your meal ready at the set time you'd like. Perfect for those of you on limited time schedules for lunch!