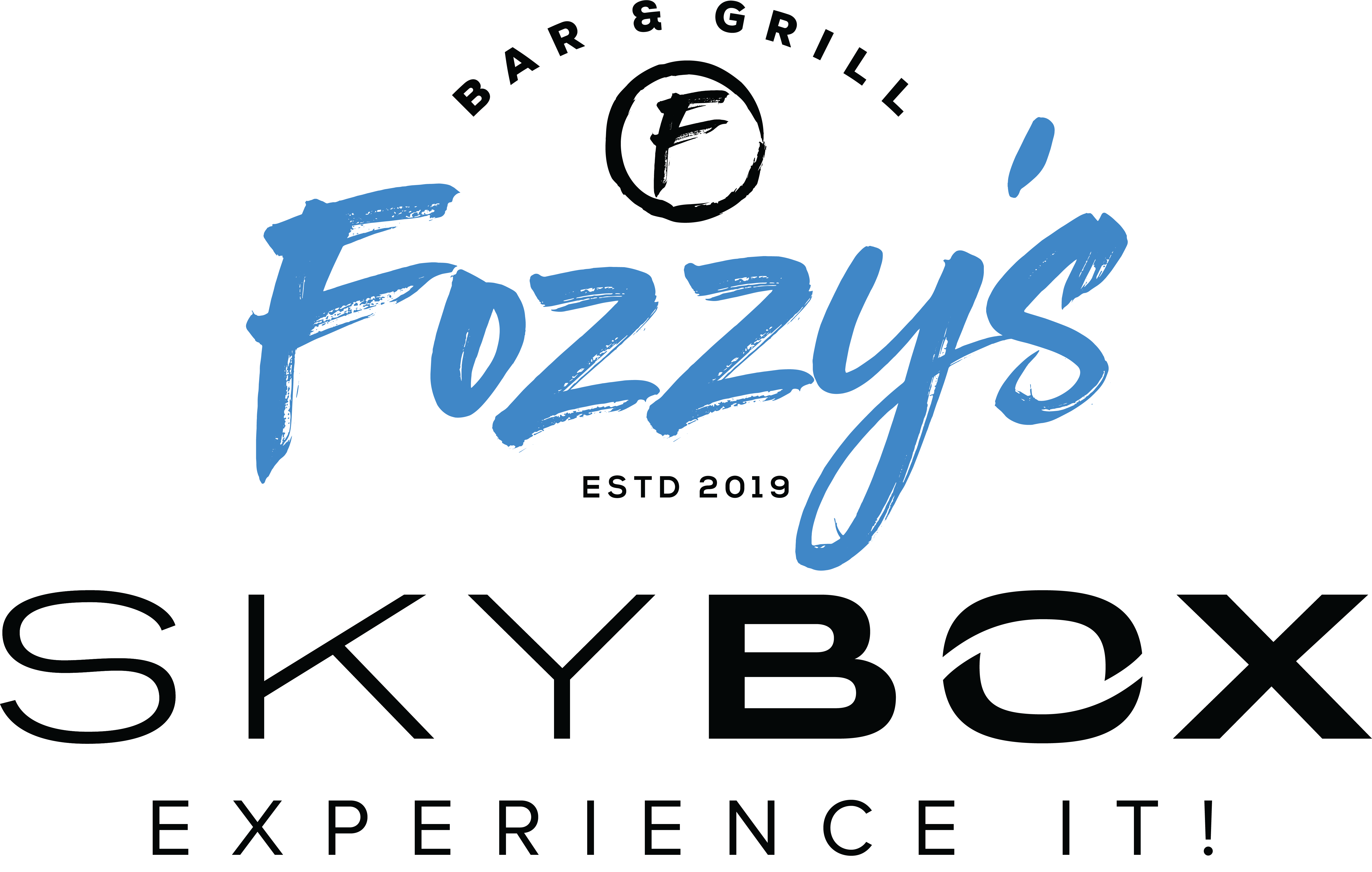 Friend,
Hope all is well.
I've got some discounts for you this week!
Now that we are opening for lunch on Fridays, I want to give you a 20% off offer this Friday between 11:30 and 3pm when you come in and eat. This is on food only, for anyone you bring in.
NOT good on discounted food specials that we already have on Friday. You can see all those specials here.
Super Bowl Party!
We will be having a Super Bowl party this coming Sunday and we are giving you $25 off simulators during the game.
If you book on our website here and put in the promo code superbowl, it will take $25 off your reservation!
If you'd like us to reserve a table for you, please just reply to this email and we will get you taken care of!
Don't Forget 1/2 Price Beer
Mark your calendar!
We will be having this same party on Thursday at Fozzy's on Riverside if you'd like to come to that as well.
We're all family at Fozzy's Bar & Grill and Fozzy's Skybox!
Holiday Hours
We will be closed Christmas eve and day and the 26th but we will be open at other location all day / night Christmas Eve and 5pm on Christmas Day.
We will also be closed Fri 30th and 31st but open on New Years Day for our first annual dart tourney!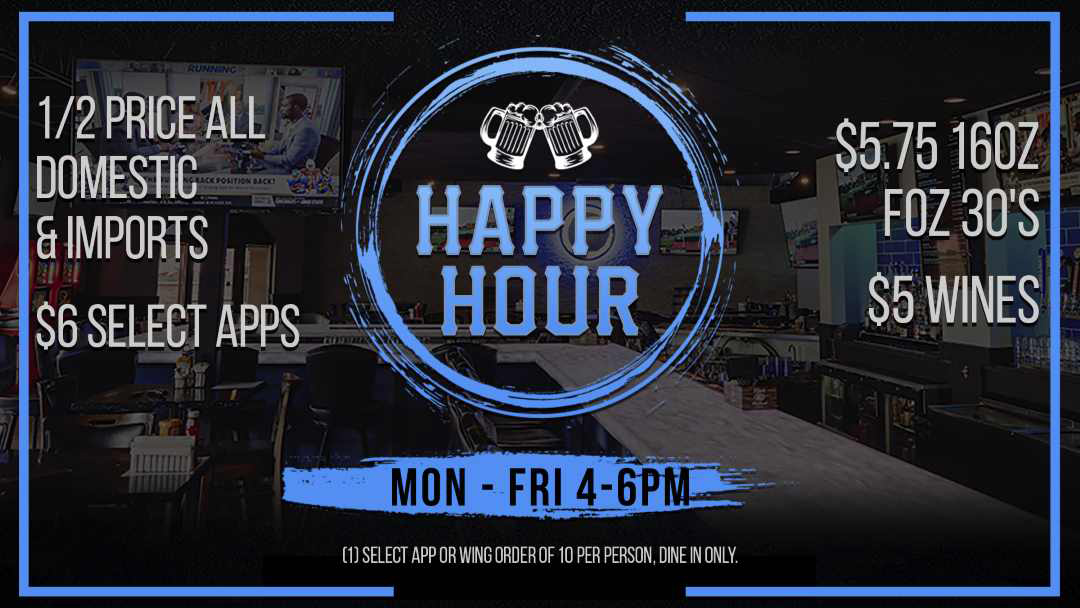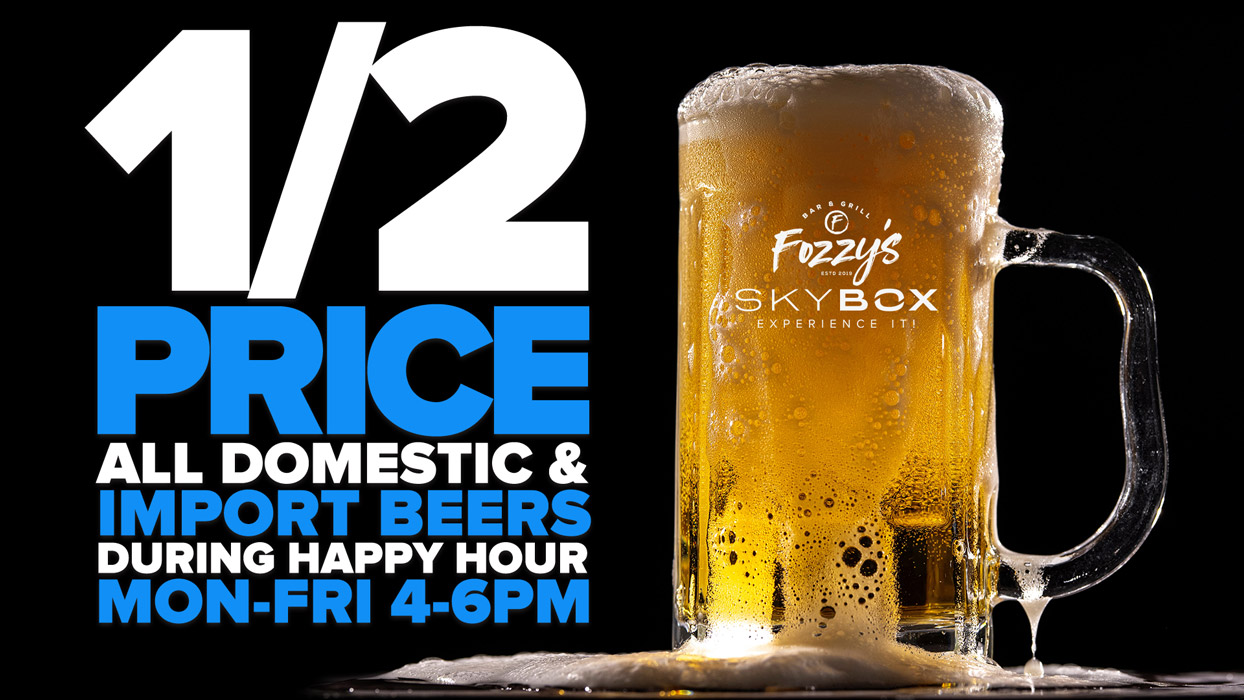 That's A Wrap!
If you have any questions, please let me know!
Cheers,
Nick "Fozzy" Fosberg
Owner Fozzy's Skybox
Don't have our mobile app yet where you'll get 3% cash back on all purchases? Go to your app store today and search "fozzy" or "fozzy's" and download it for free today to start saving and getting access to more coupons / discounts within the app! You'll love the order ahead feature as well!