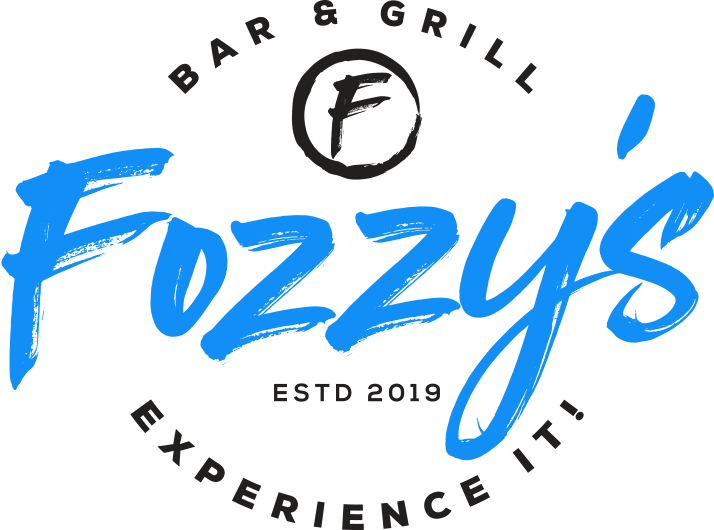 Friend,
Hey Hey!
Happy Monday to you!
Lots going on this week.
*Themed Trivia Tuesday Night
Marvel Movie Trivia 7-9pm*

Singo Bingo Wednesday Night + Ladies Night Singo Bingo The Following Wednesday!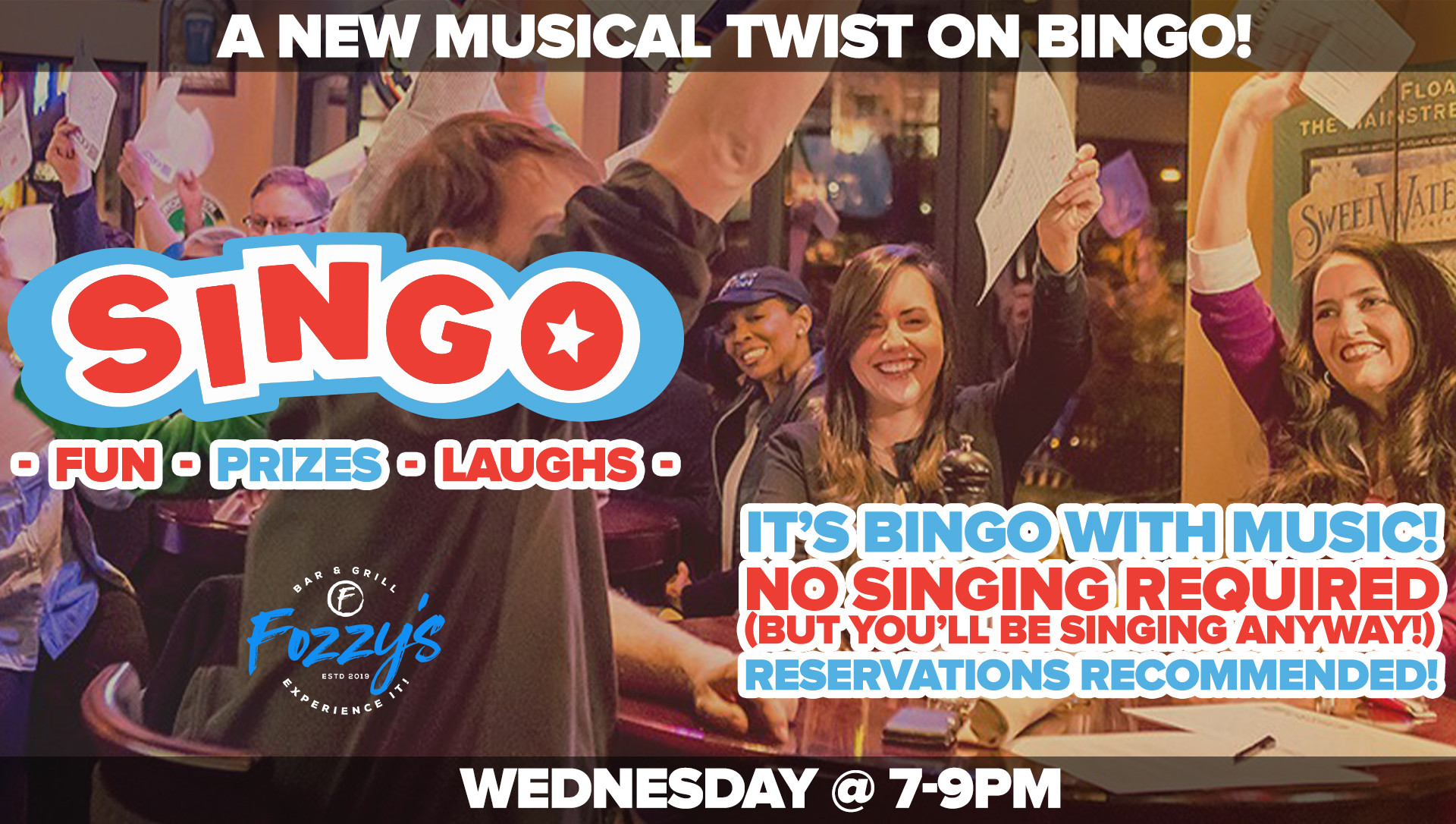 Wednesday the 15th is Ladies Night Singo Bingo….
Ladies, this night is all about you. Music selection is boy bands, girl power playlists, and dance music.
7 different martinis on special for just $7. Prizes will be nail & beauty packages and the main prize will be you and a friend headed to Florida for 3 days with air and hotel included!
Thursday Night – Pick The Joker! 6-8pm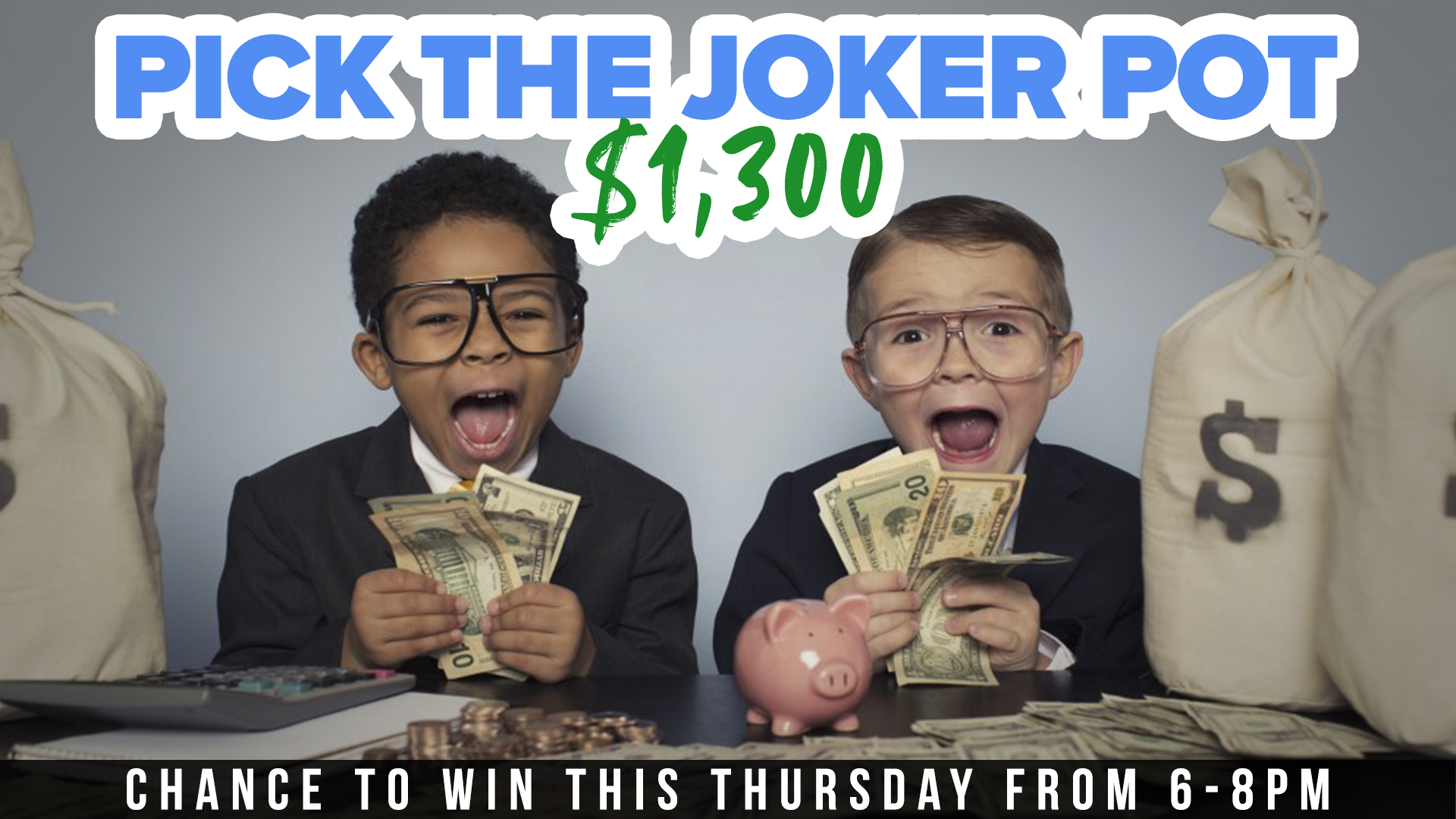 Super Bowl Sunday!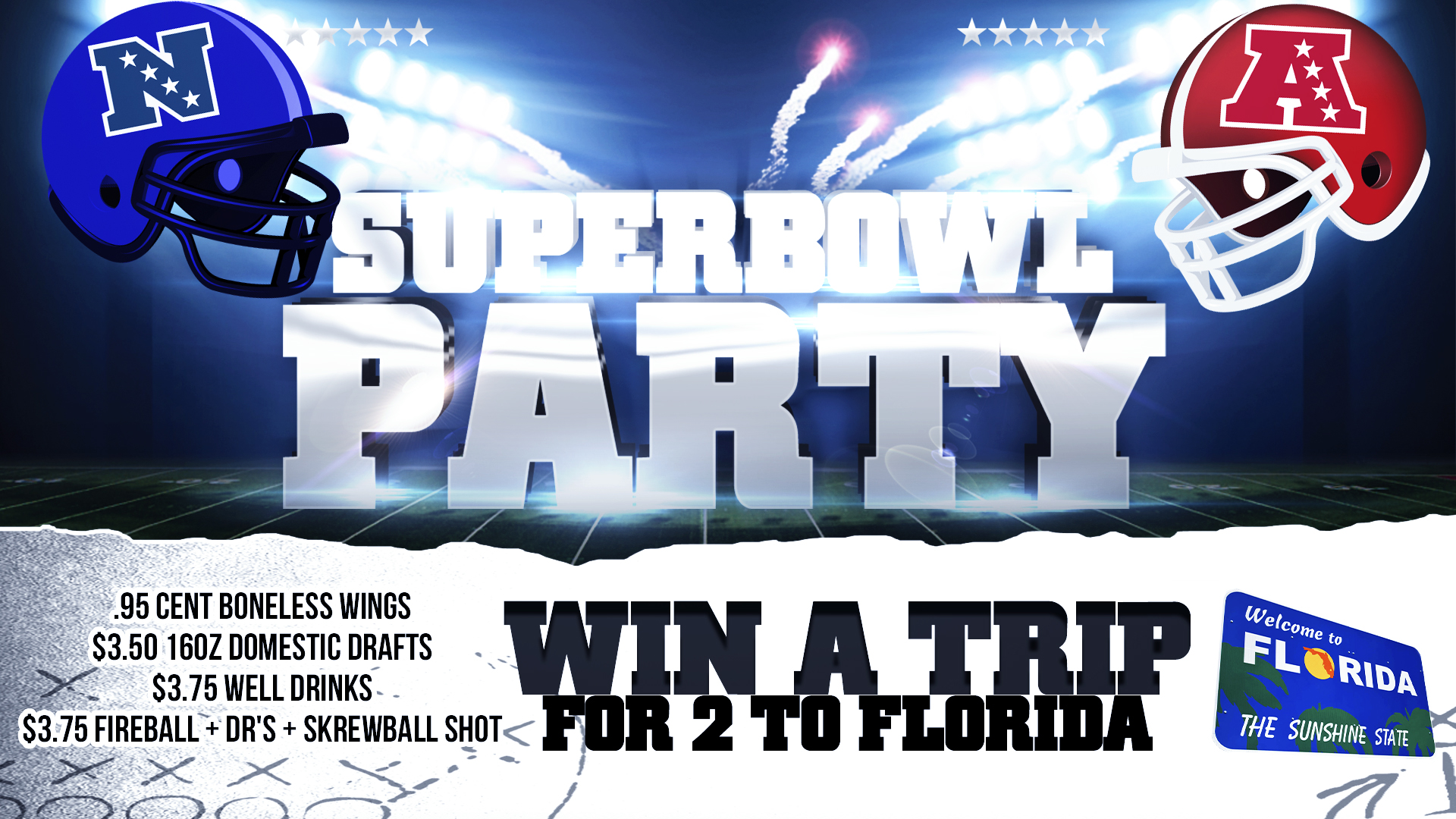 If you want to book a table for Super Bowl, please reply to this e-mail!
It's going to be a party as usual and we will be giving away a trip for 2 to Florida with air and hotel for 3 days! All you gotta do is be here and get a ticket every quarter!
.95 cent boneless wings on special with 3.50 domestic drafts and 3.75 well drinks!
If you have any questions, please let me know!
Nick "Fozzy" Fosberg
Don't have our mobile app yet where you'll get 3% cash back on all purchases? Go to your app store today and search "fozzy" or "fozzy's" and download it for free today to start saving and getting access to more coupons / discounts within the app! You'll love the order ahead feature as well where you can select dine in, which means you can order hours before and walk in have your meal ready at the set time you'd like. Perfect for those of you on limited time schedules for lunch!