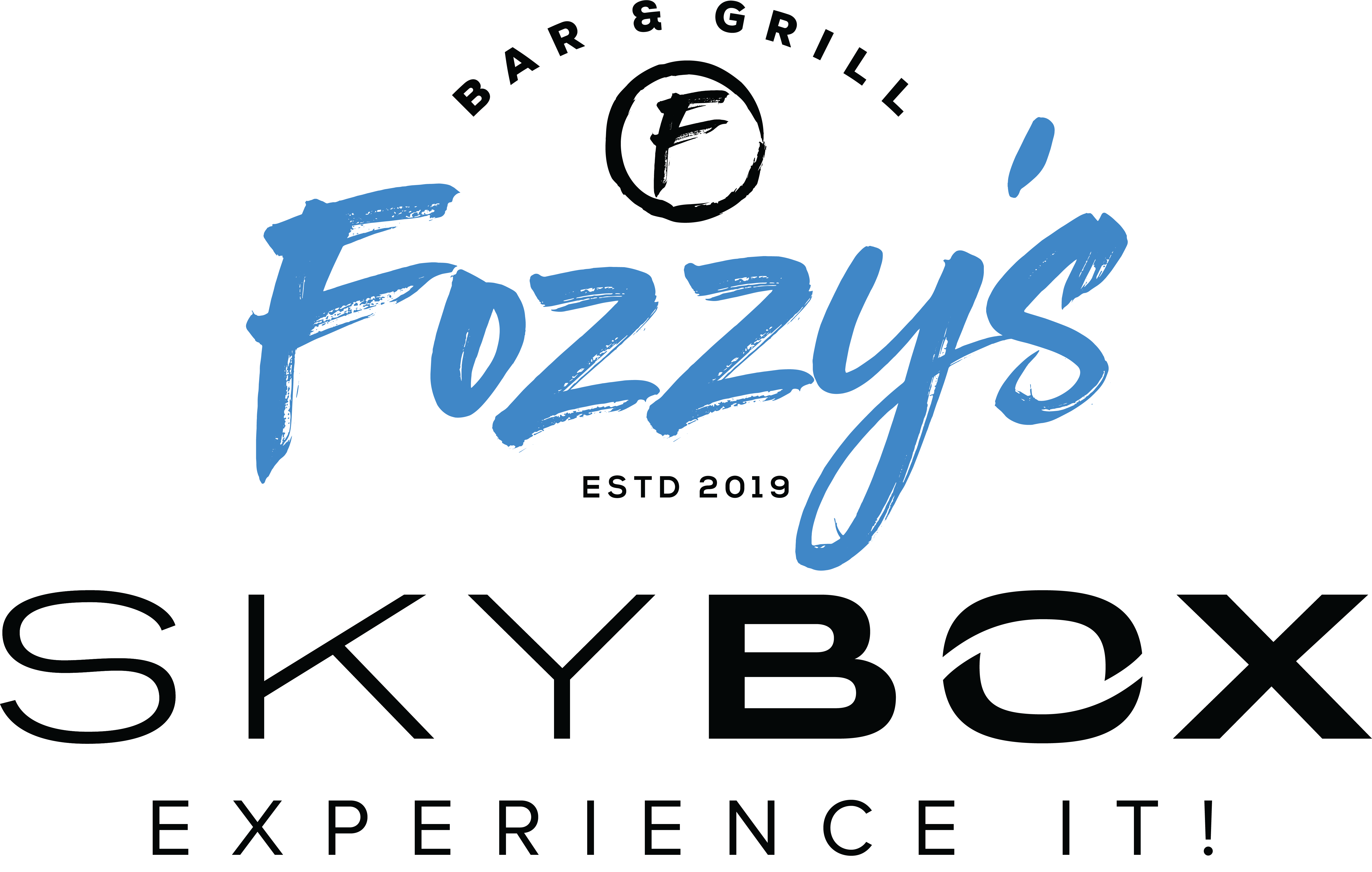 Friend,
Hope all is well.
I wanted to get this e-mail off to you and let you know that this week, all our new weekly specials have kicked off and updated hours.
I'll share a link to those specials in just a second but first let me explain the hours.
We are now open on Fridays at 11:30am. Simulators will be available as well and always need to be booked on our website.
Sunday we will be staying open till 10pm going forward. We are going to test these hours for the remainder of the month and if we see enough business, we will continue to stay open for those hours.
New Specials – click here to see Monday – Sunday daily specials along with Happy Hour 1/2 price beer specials!
Super Bowl Party!
We will be hosting a Super Bowl party where we will have 95 cent wings, our simulators will be 1/2 off for those 21 and older from 5-9pm, and we will have all our Sunday specials going on.
Plus we will have a few drawings to win some gift cards and prizes at 1/2 time!
If you're interested in booking a reservation for Super Bowl on the 12th, please reply to this e-mail and if you'd like to get the simulators for 1/2 off, please let me know – Super Bowl only.
That's A Wrap!
If you have any questions, please let me know!
Cheers,
Nick "Fozzy" Fosberg
Owner Fozzy's Skybox
Don't have our mobile app yet where you'll get 3% cash back on all purchases? Go to your app store today and search "fozzy" or "fozzy's" and download it for free today to start saving and getting access to more coupons / discounts within the app! You'll love the order ahead feature as well!