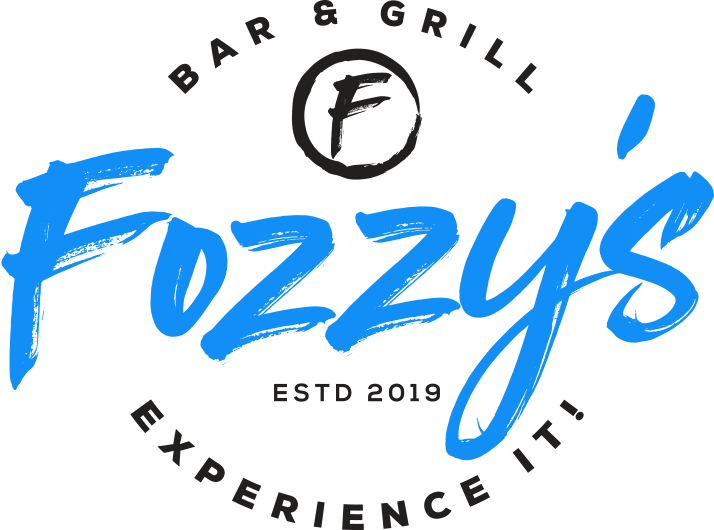 Friend,
I've got some exciting news to share with you today. We've brought back a few promos that people had been asking for and made some minor tweaks to our weekly line up!
We still have Singo Bingo every Wednesday where you have the chance to win a trip for 2 to Florida with air and hotel included!
Themed trivia is still every other Tues. 2nd Tues and 4th Tues of every month.
Next Tuesday is… Marvel Movie / Comic Trivia Night from 7-9pm.


Thursday is now Pick The Joker from 6-8pm and the pot is up to $1,200 this week as someone won it few weeks back!
Friday we have brought our fish fry back with baked or fried cod & walleye.
If you'd like to take a peak at the menu, click here. This is available for lunch and dinner, every Friday night!
*Meat Raffle Is Back With 640 Meats
Every Saturday Afternoon From 2-4pm*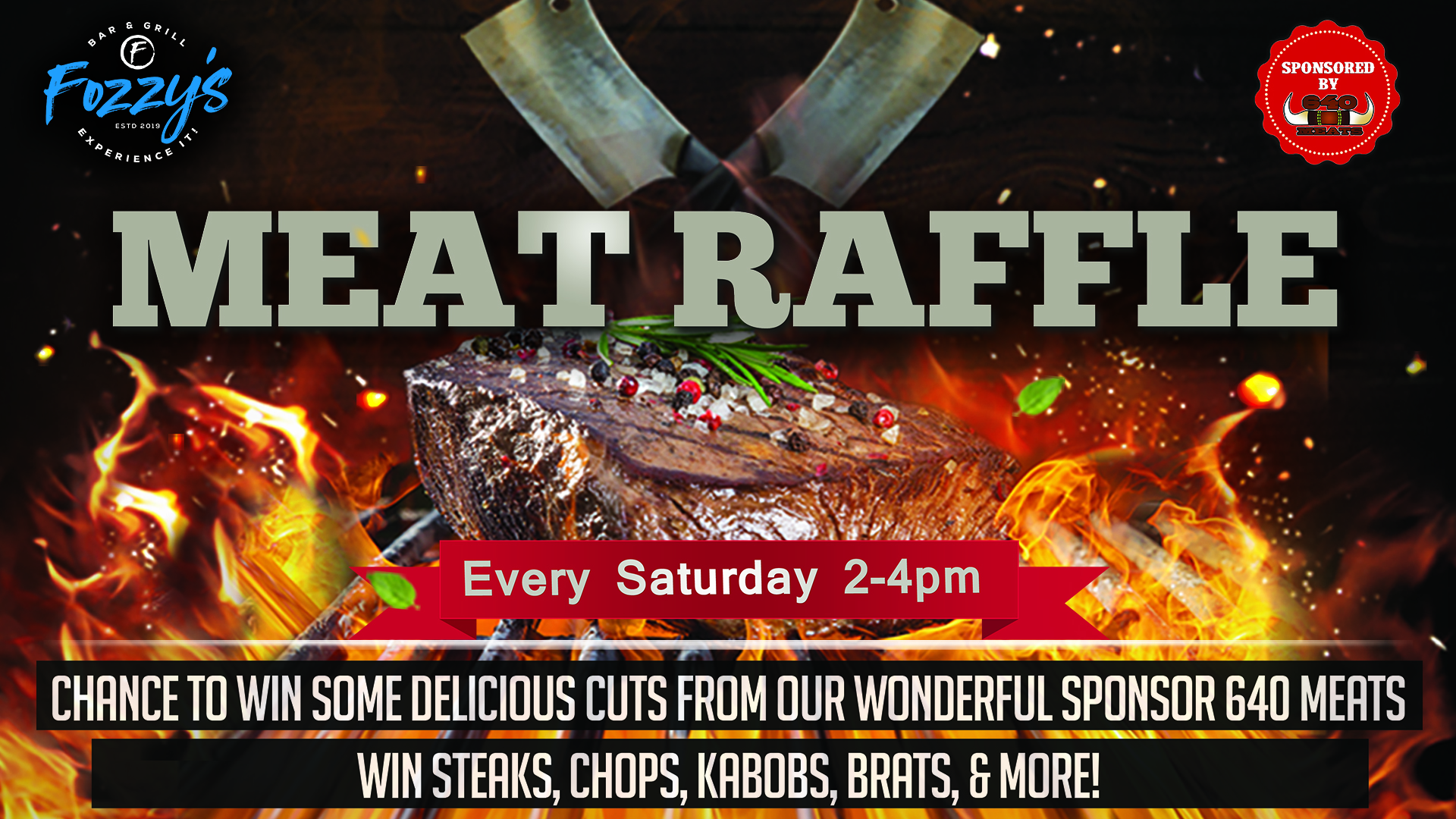 We've partnered back up with 640 Meats where you have a chance to win all kinds of their amazing cuts of meat every 15 minutes from 2-4pm.
No cost to get in. Just get a ticket and get lucky while you enjoy our awesome burgers for $2 off!
*Superbowl Party – Win Trip For
2 To Florida Air + Hotel
We are going to be having our Superbowl Party with our regular football Sunday specials & also giving you a chance to win a trip to Florida!
If you want to make a reservation for Superbowl, please reply to this email and we will get you a table. We will ask that you get there 30 min prior to game time. If not, we will take reserved sign off the table.
That's it this for week!
Cheers,
Nick "Fozzy" Fosberg
Owner Fozzy's & Fozzy's Skybox
(This e-mail is intended for Fozzy's at 6246 East Riverside – NOT Skybox location)
Don't have our mobile app yet where you'll get 3% cash back on all purchases? Go to your app store today and search "fozzy" or "fozzy's" and download it for free today to start saving and getting access to more coupons / discounts within the app! You'll love the order ahead feature as well where you can select dine in, which means you can order hours before and walk in have your meal ready at the set time you'd like. Perfect for those of you on limited time schedules for lunch!*