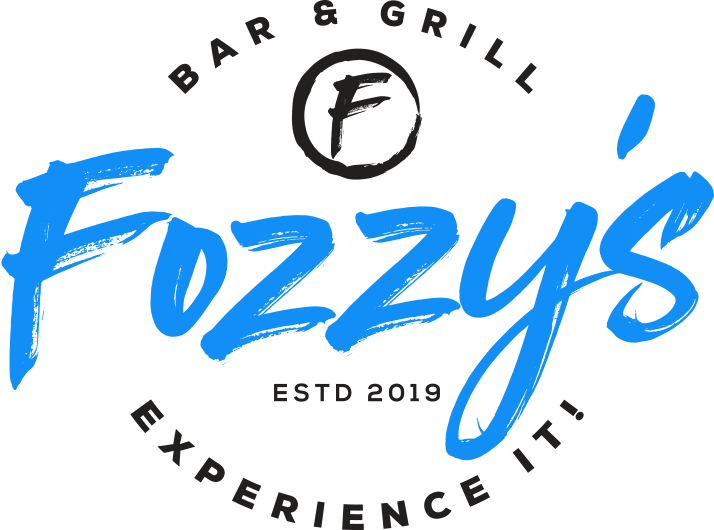 Friend,
I totally forgot to put this yesterday's email but it did go out by text.
This Thursday we giving all our VIP members 20% off on their dinner when you come in from 6-9pm.
Restrictions: Dine in only. 1 item per person to be discounted. Good from 6-9pm. Anything on our menu!
Meat Raffle Also Starting Again Next Saturday 2-4pm With 640 Meats!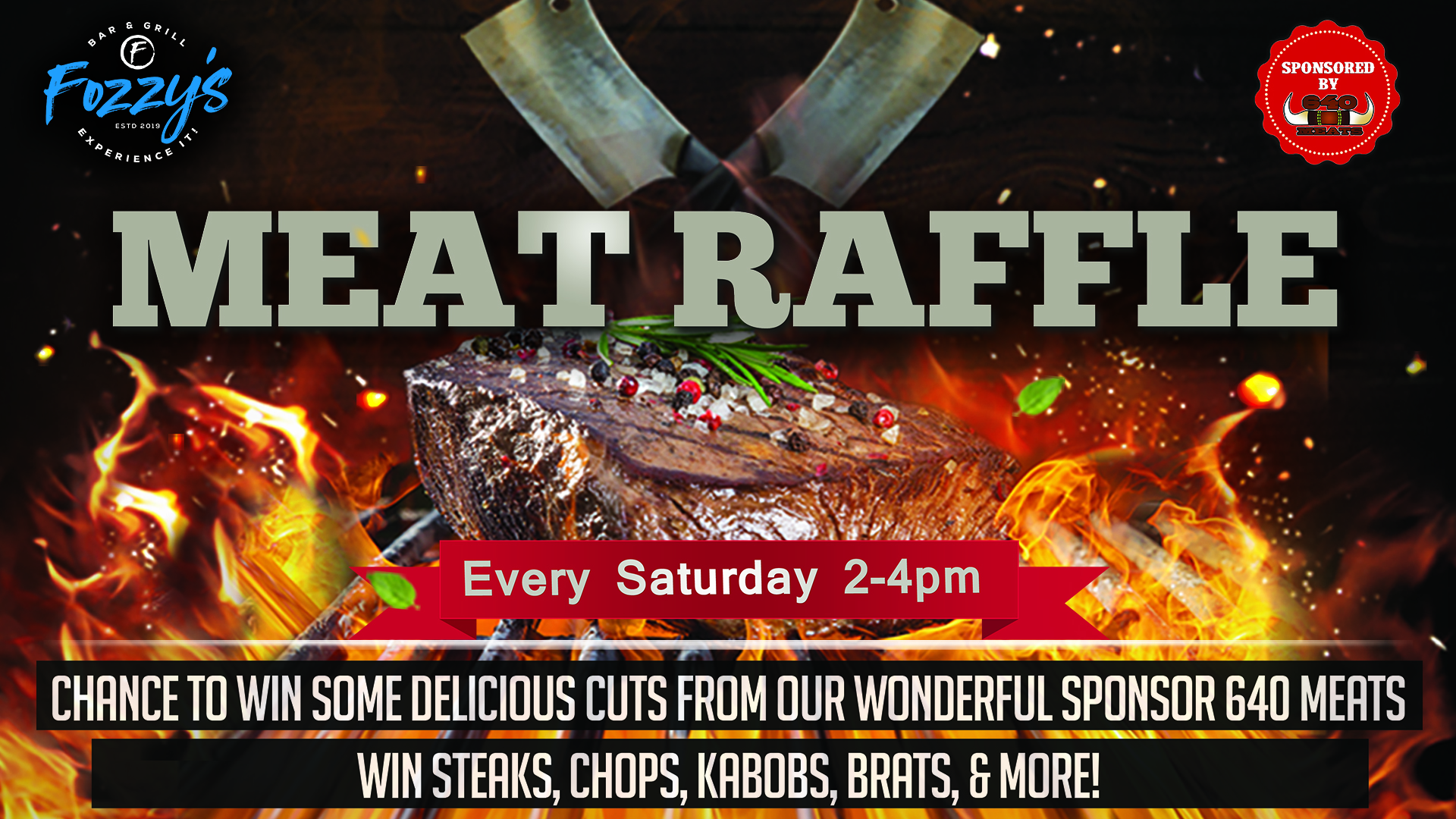 Cheers,
Nick "Fozzy" Fosberg
Owner Fozzy's & Fozzy's Skybox
(This e-mail is intended for Fozzy's at 6246 East Riverside – NOT Skybox location)
Don't have our mobile app yet where you'll get 3% cash back on all purchases? Go to your app store today and search "fozzy" or "fozzy's" and download it for free today to start saving and getting access to more coupons / discounts within the app! You'll love the order ahead feature as well where you can select dine in, which means you can order hours before and walk in have your meal ready at the set time you'd like. Perfect for those of you on limited time schedules for lunch!