You could be the lucky winner if you want to join Friend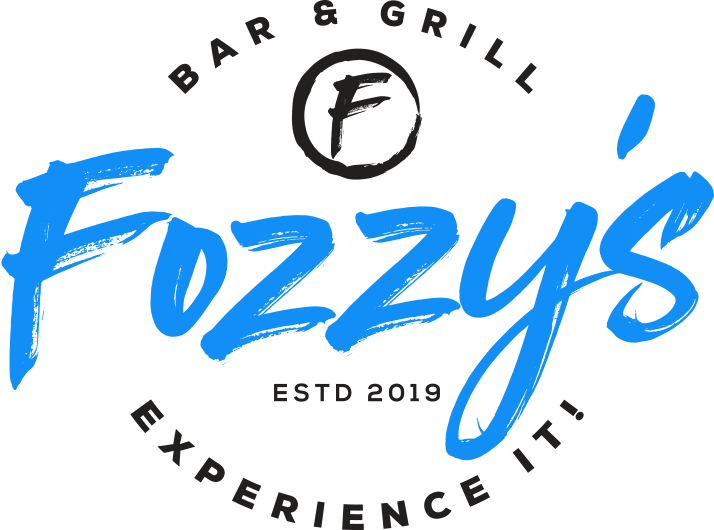 Friend,
I hope you had a great new year and a happy holidays!
I know you're maybe a little drained from the long holiday but life is too short to not have as much fan as you can, right?
Well we've got an amazing performance coming this weekend by one of my favorite bands who hasn't played at Fozzy's in quite a while..
Before I dive into that though, let me tell you what we have going on tonight!
Tonight is Singo Bingo & The Chance To Win A Trip For 2 To Florida EVERY Wednesday Night!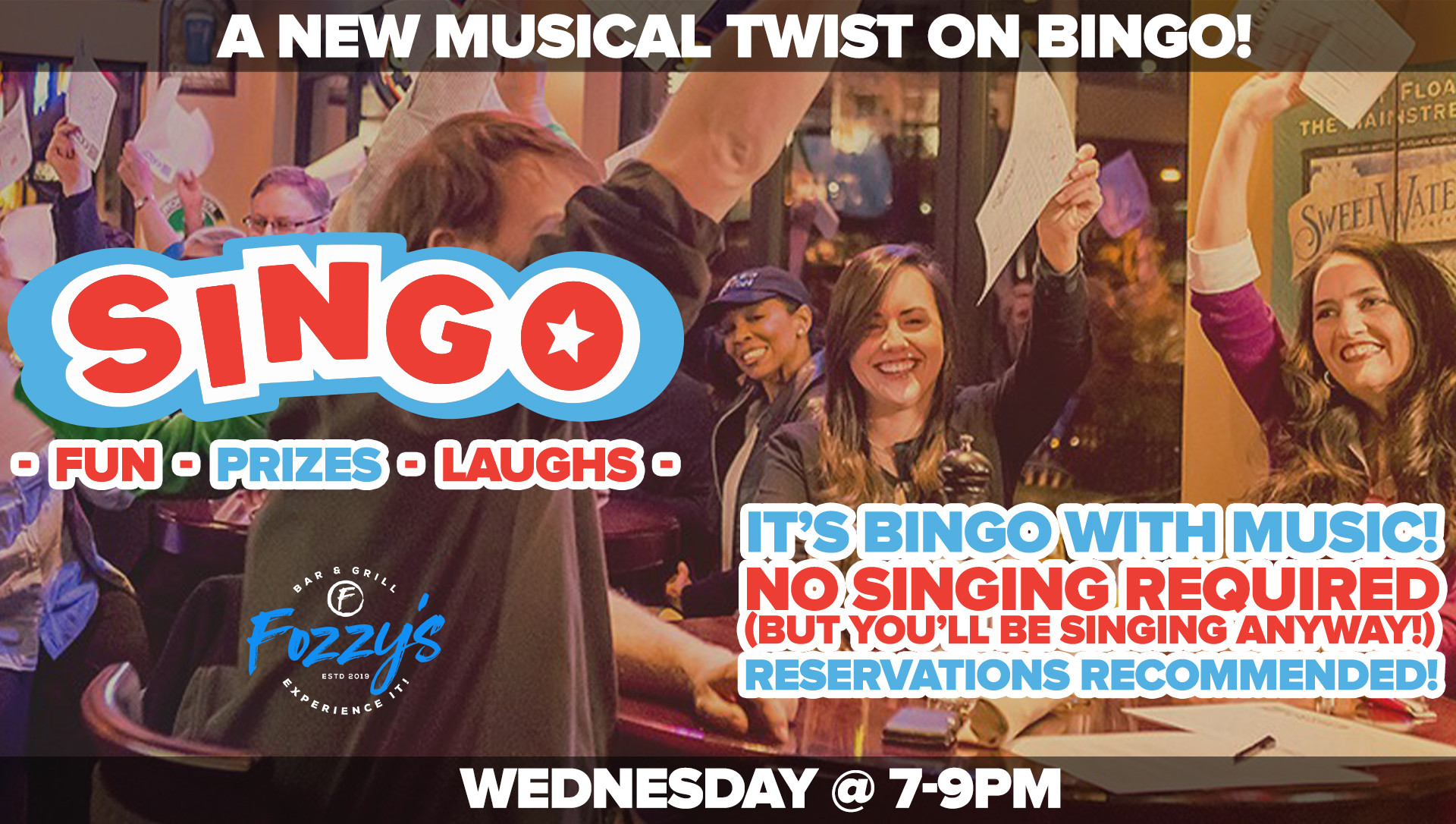 It's music bingo and NO you're not required to sing to win the nightly prizes!
This is every Wednesday from 7-9pm!The way this works is we will have 80's, 90's, 2000's playlists, along with "drinking song" playlists as the bingo games.
When you hear the song you then check off if you have it on the bingo card.It's a totally new, fun, entertaining way to Bingo 🙂
*Nightly prizes to be won and the final blackout round the winner will win a trip for 2 to Florida with air and hotel included! *
Live Entertainment This Weekend!
Friday Night we have DJ Bizeone playing dance, pop, club hits from the 90's to 2000's
Saturday Night – Sunset Strip – Full Band – $5 Cover 9pm
Hailing from Rockford, IL, SUNSET STRIP is the hottest, five-time & Hall of Fame RAMI (Rockford Area Music Industry) Award winning, 80's Glam/Hairband Tribute band, whose shows are a fast-paced, kinetic spectacle, taking you back to the heyday of the 80's Hairband scene!
The shows are crazy fun … and the result is a nonstop party!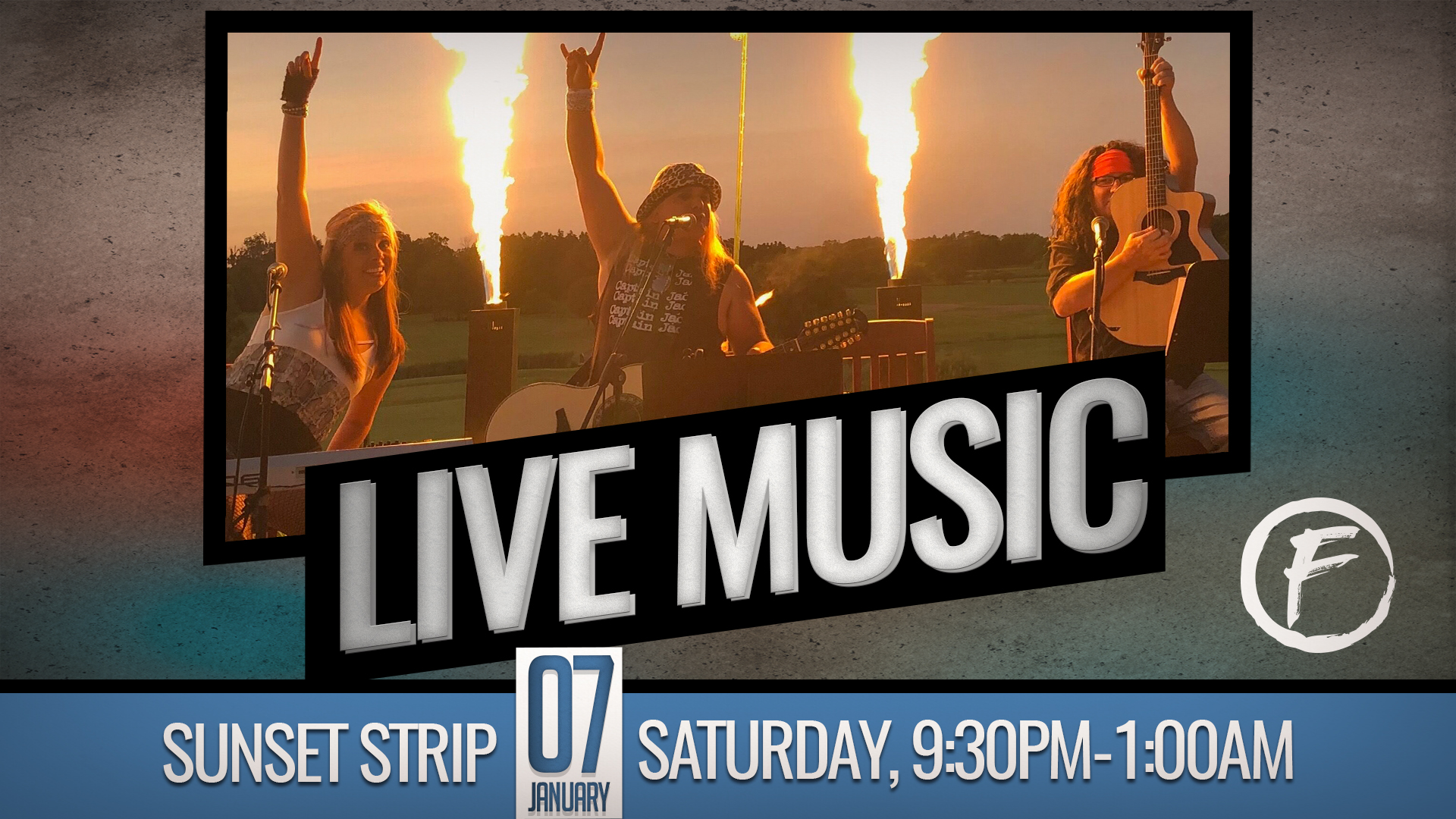 Sunday Funday – $200 In Gift Cards
Yes… being a Bear fan is tough, I know. I am one. All I can hope for is losses to get a betters next year (not sure if that will even help, I think new ownership is the key!)
But anyways.
You can still come in this Sunday for the Bear game and have a chance to win a $50 gift card every quarter 🙂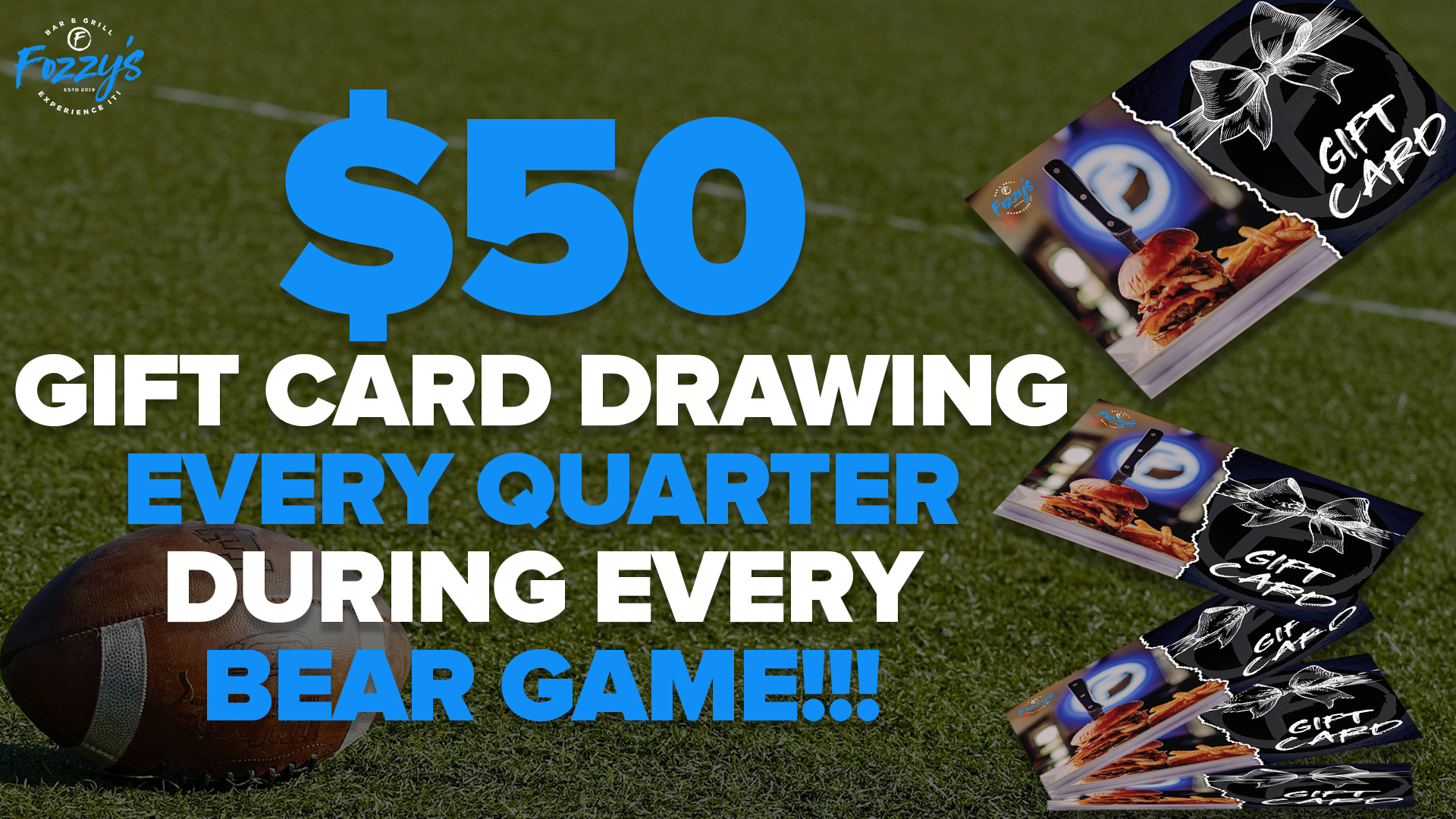 Now Hiring Security
We are now hiring security if you know of anyone looking!
Fri or Sat nights. 9-2am
Next Weeks Trivia
Harry Potter 7-9pm
It's not about who's the smartest in the room, it's about who can have the most fun!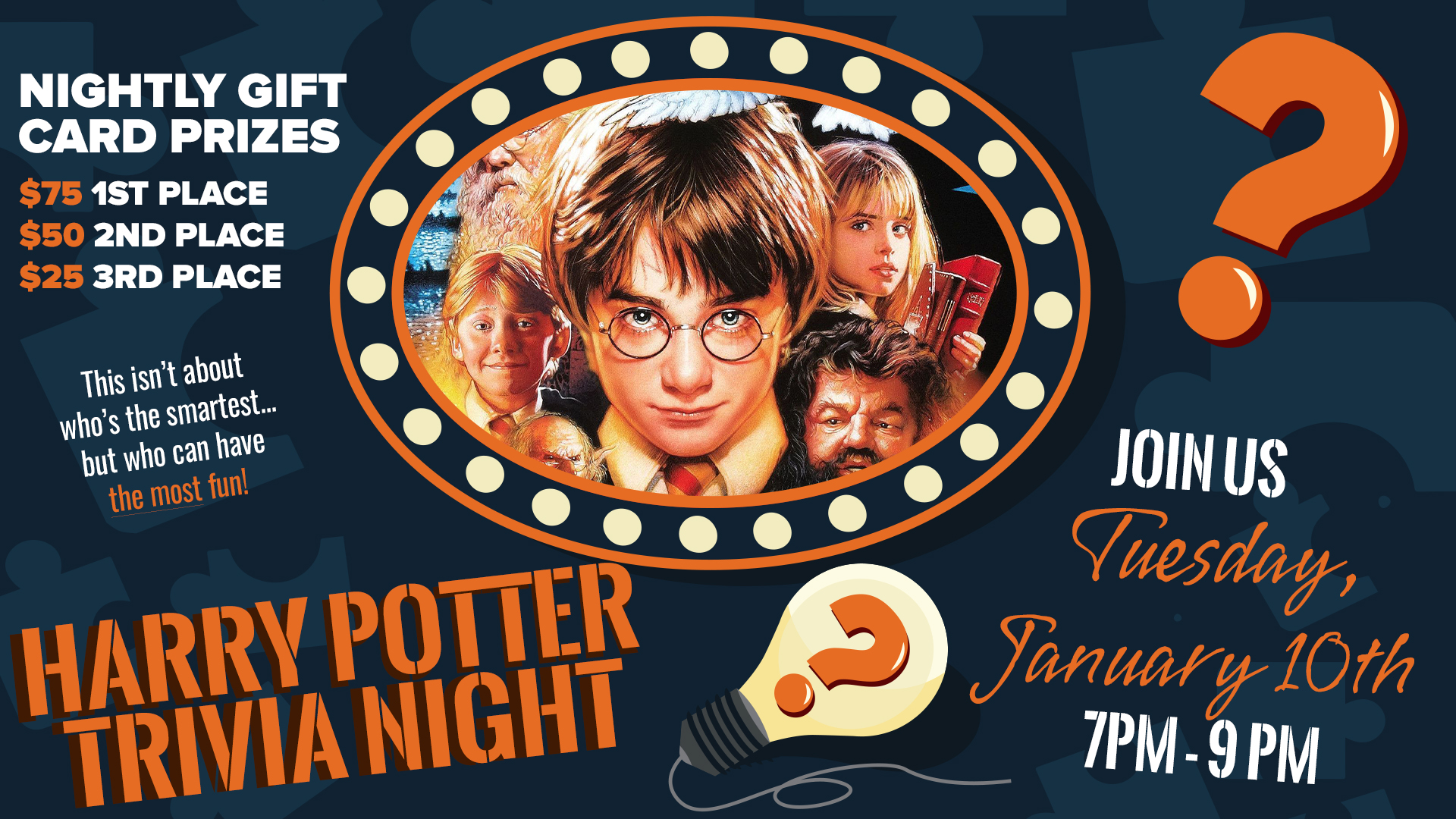 Updates To Menus Coming
We are putting the final touches on our updated menu by Friday. We are getting rid of a few items that just don't make sense to carry due to lack of people ordering or pricing.
Good news, our wings will be coming down in price now that chicken has come down a bit and few other items will be going up.
The industry standard is 30% on your food costs in order to cover labor and all other expenses, which is where we try to be.
Every quarter we're having to go through this due to the crazy inflation we are seeing.
New feature menu will be coming as well!
Cheers,
Nick "Fozzy" Fosberg
Owner Fozzy's Bar & Grill Loves Park, IL
Don't have our mobile app yet where you'll get 5% cash back on all purchases? Go to your app store today and search "fozzy" or "fozzy's" and download it for free today to start saving and getting access to more coupons / discounts within the app! You'll love the order ahead feature as well!
Order Pick Up Online
Buy E-Gift Card For A Friend
See Events + Promos For The Month