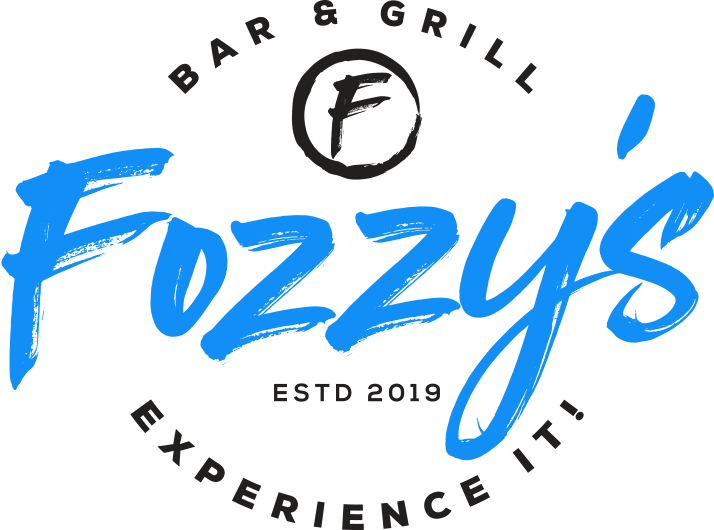 Friend,
What a World Cup final yesterday!
I've never in all my years in this business ever heard a crowd cheer and yell so loud for a game!
It was exciting and awesome to see!
I do want to apologize for the mix up on some food orders as we had run out of breakfast options mid way into the game and we had 1 of our cooks show up late by 2 hours who was supposed to have everything ready / prepped in advance, plus we had a server not even show.
I wasn't a very happy person yesterday. But these are the issues us bar / restaurant owners face these days. More so now than ever before.
And I like to be upfront and honest about it because I think our customers have the right to know.
And because of this mix up, I thought I would give everyone a nice little offer for 20% off on your food this Friday from 5-8pm.
20% Off Your Food
Show this email and get 20% off your food when you dine in anytime this week between 5-8pm.
Name: Friend Fozzys, IL (Zapier)
Offer #: 626002
Restrictions: This is good for a one time use only. Can't be combined with any other offer. One menu item per person will be discounted.
Server / Bartender Instructions: Please enter ID# into Ipad offer tracking system and then bartender / manager will provide discount.
Holiday Hours
We will be closed on the 24th and 25th and New Years Eve.
Hiring
We are looking to hire another bartender and 2 servers. If interested or if you know someone that is, please have them go to www.Fozzys.net and click on the apply button.
Cheers,
Nick "Fozzy" Fosberg
Owner Fozzy's Skybox
Don't have our mobile app yet where you'll get 5% cash back on all purchases? Go to your app store today and search "fozzy" or "fozzy's" and download it for free today to start saving and getting access to more coupons / discounts within the app! You'll love the order ahead feature as well!
Order Pick Up Online
Buy E-Gift Card For A Friend
See Events + Promos For The Month