Unfortunately they had to cancel last time
Friend,
Before I get into the great news, I wanted to say thank you to all those who came for Michele and Aldo's 9th VIP Thanksgiving Dinner!
We ended up overselling by 20 tickets and served 95 dinners in a little over an hour!
We do have some left over and either today or tomorrow Aldo will be taking the mashed potatoes, turkey, corn, stuffing and turning them into Thanksgiving Egg Rolls with gravy as the dipping sauce. These won't last long!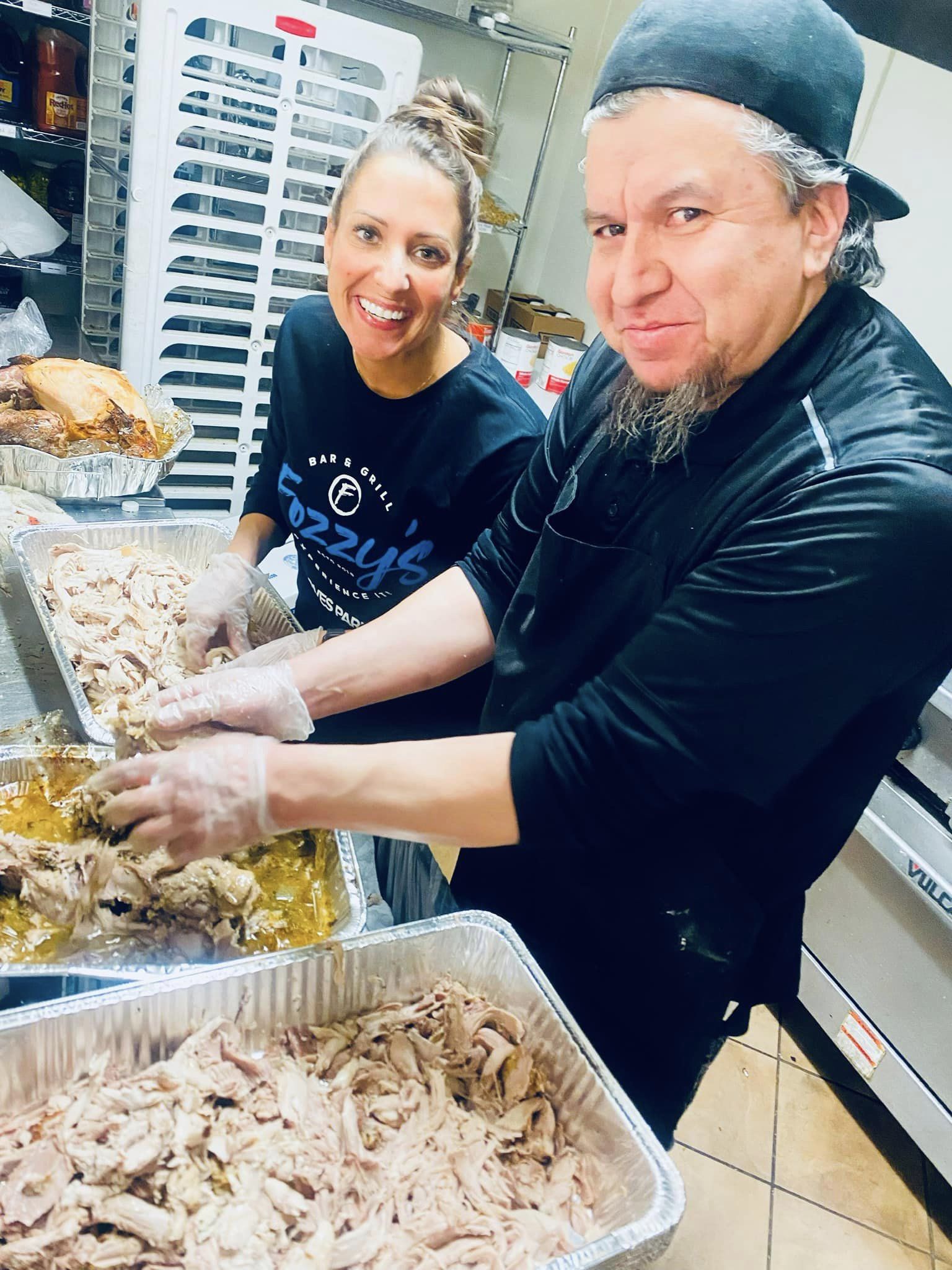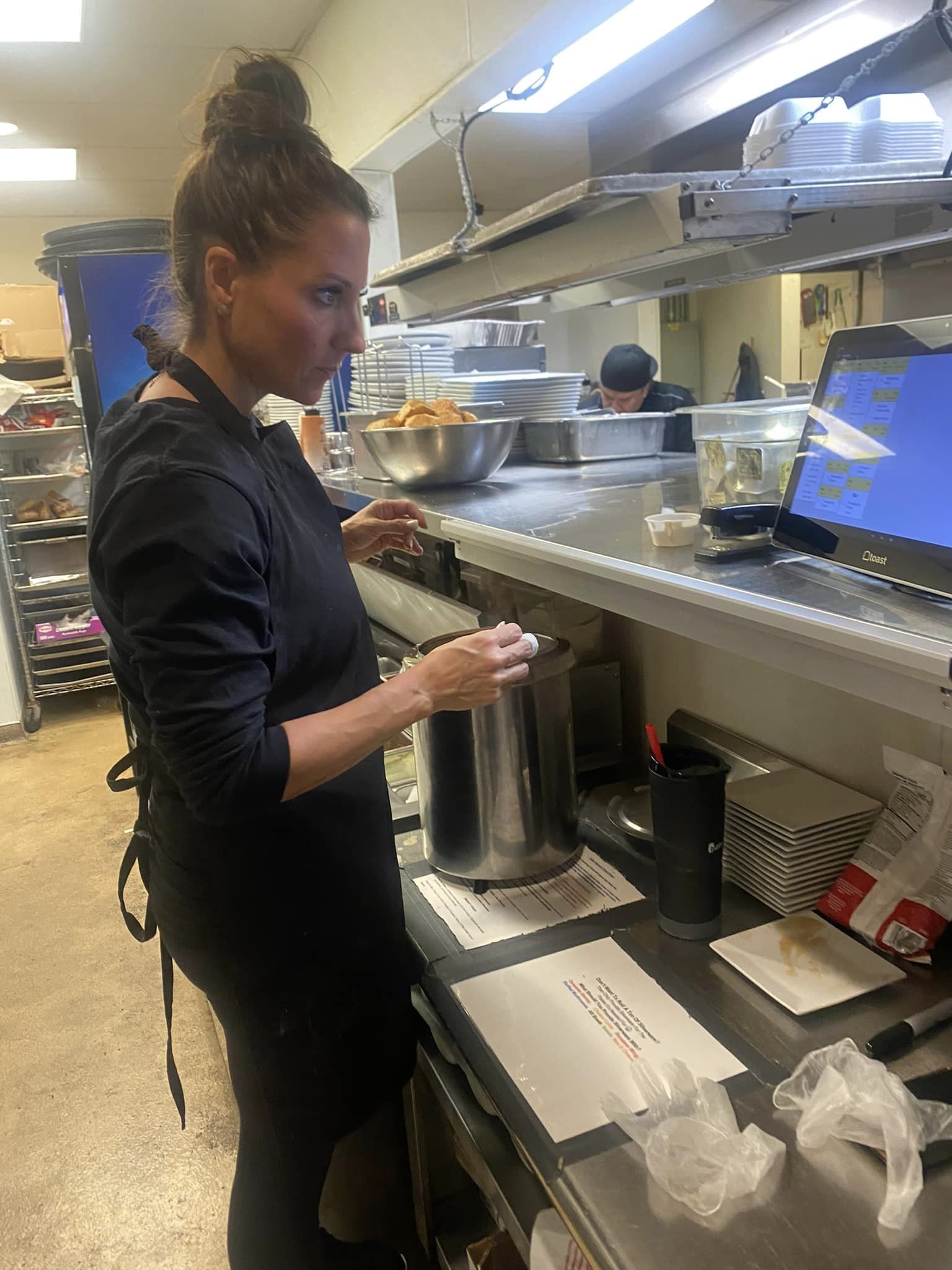 *Great News!
That 70's Band Is Here LIVE Saturday Night 9pm*
About That 70's Band: Our artists have been in bands such as Serendipity, Arkain Daze, Prime Time Live Band, Hair Daze, Sweet Emotion, Hilly Jones, Men of Our Times, The Avatars, Whoa Nelly, Clare Black & the LA Trio, Colonel Obadiah Gun & Wild West Show, The Sasparillas and Yes Factory (streaming on Spotify and Amazon Music)!
David toured on cruise ships hence his stage name The Captain. We invite you to join us for a NOSTALGIC NIGHT of the 70's best Rock, Pop and Disco!
We will Rock you with songs by Led Zeppelin, Styx, Heart, Foreigner and Journey! But, don't forget your boogie shoes for songs by Rick James, Donna Summer, Diana Ross , Bee Gees and so many more of your favorite 70's artists!!!!!Wear your best 70's attire and Enter our Disco dance Contest and win PRIZES and GIVE AWAYS!!! YOU DON'T WANT TO MISS US!!

Know Anyone Who Loves Soccer?
We will be hosting a viewing party at Fozzy's Skybox on Monday for USA vs Wales at 1pm and then black Friday at 1pm vs England!
.95 Boneless Wings, $17 buckets of domestics and $20 buckets of imports. Gift card drawing at every half.
Pick The Joker!
$3,300
This Friday the Pick The Joker is up to $3,300.
Come in from 6-8 for a chance to win!
That's it for this week!
Any questions, please reply!
Nick "Fozzy" Fosberg