You could be the lucky winner if you want to join Friend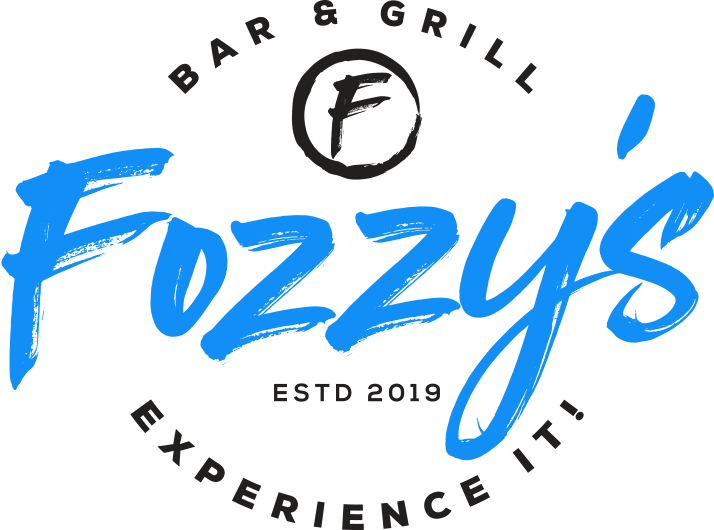 Friend,
Happy Halloween!
Tomorrow is our grand opening party at Fozzy's Skybox and we are giving away a ton of prizes for our kick off!
The ribbon cutting will be at 5:30 with our mayor and chamber of commerce and then right after we start the party!
The 2 big prizes we are giving away will be a trip for 2 to Florida with air and hotel included for 3 days. Then we purchased a 55 inch TV that we will also be giving away.
We will also have Fozzy's apparel, glasses, coolers, and more!
Come join us for the fun!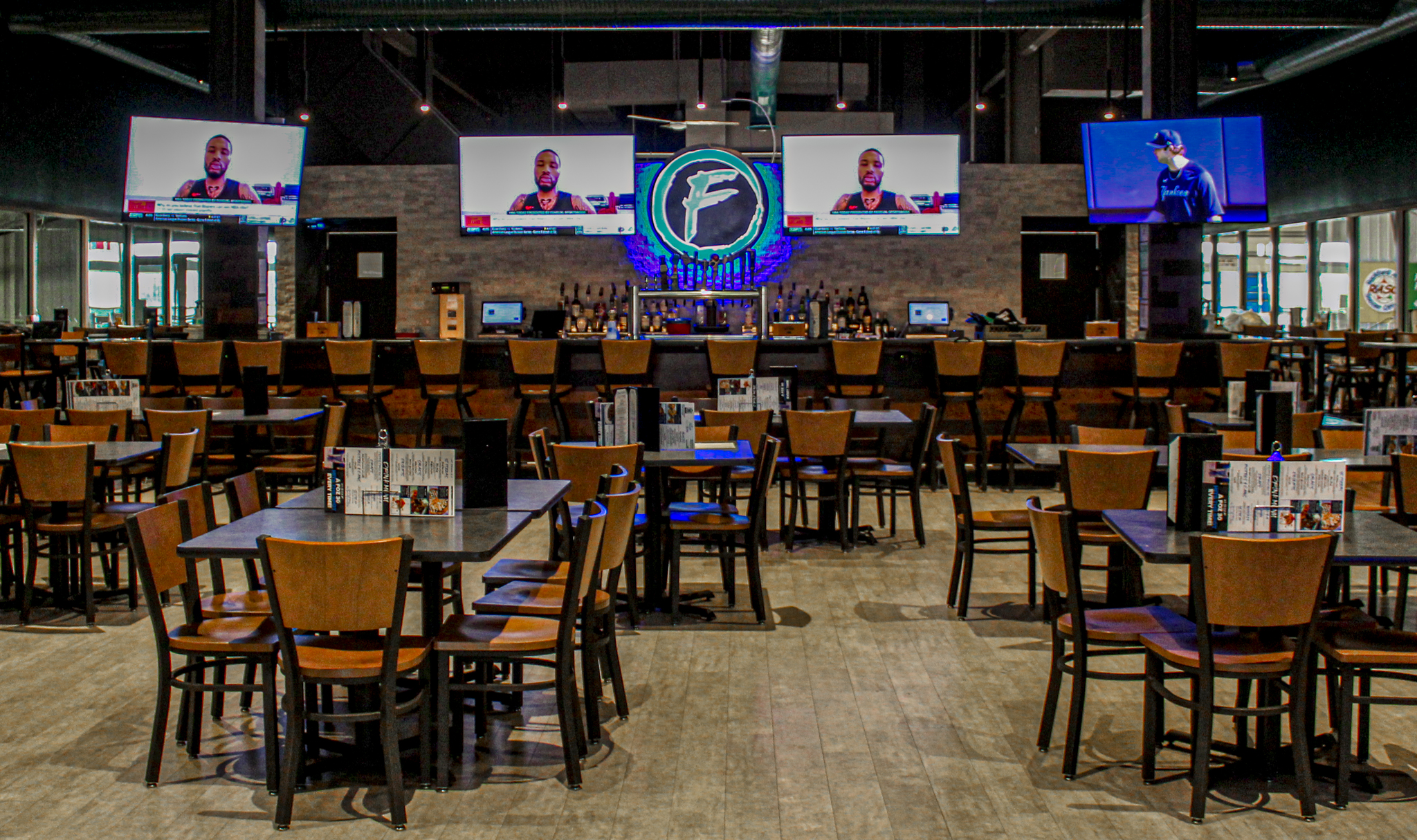 Holiday Parties
We are starting to book out for holiday parties and now we can cater to bigger groups now that we have Fozzy's Skybox.
You have the option to rent out the entire space for up to 150-200 people. Our patio this summer holds 100 and that will be available as well for other parties / gatherings when the time comes.
If you're interested in booking an event at either location, please let me know! We have
20% Off
Be on the look out tomorrow for a 20% off offer for using our mobile app. Promo code will be within the e-mail.
We are starting to see a lot of people now using the mobile app to order ahead for lunch while dining in! This allows them to have a lot more time to sit and enjoy their lunch!
Live Music This Weekend!
This Friday we have DJ Petey P at 9pm, no cover and then Saturday night we have Cylinder 6 at 9pm.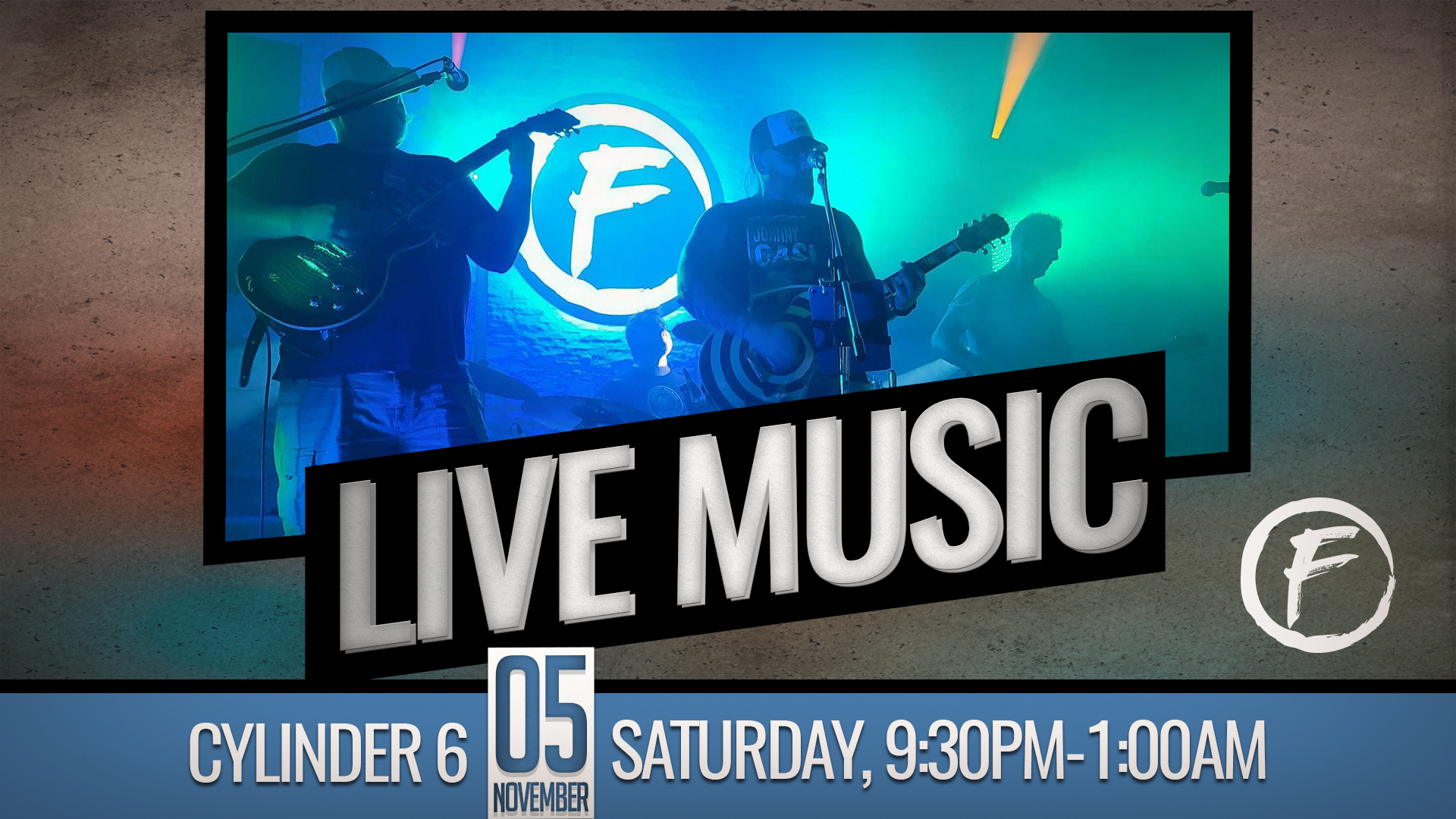 That's it for this week besides Singo Bingo on Wednesday night and our Pick The Joker promotion that is now up to 3,100 bucks on Friday from 6-8pm!
Hiring
Oh… I forgot…
We are looking for another person for security and a bar back for the weekend. Good money.
If you know anyone interested, please let me know!
Cheers,
Nick "Fozzy" Fosberg
Don't have our mobile app yet where you'll get 5% cash back on all purchases? Go to your app store today and search "fozzy" or "fozzy's" and download it for free today to start saving and getting access to more coupons / discounts within the app! You'll love the order ahead feature as well!
Order Pick Up Online
Buy E-Gift Card For A Friend
See Events + Promos For The Month