Are you in on this?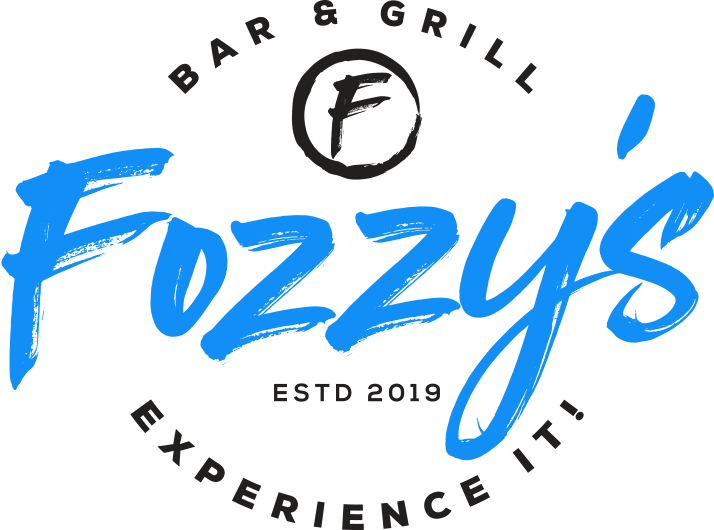 Friend,
We are a week away and have a little over 50 tickets left for our Breast Cancer Charity Dinner at Fozzy's!
You have to eat dinner every night, right? Well what better way to do that without having to cook and clean up after yourself at home and instead get a delicious meal where it benefits an amazing organization that anyone can support?
*Join Fozzy's and Team ' Bergstrom Cares!' for Making Strides Against Breast Cancer – Rockford, for Michele's famous spaghetti and meatball dinner with garlic bread and salad!
$15 a meal and 50% of the proceeds will be going to Team ' Bergstrom Cares!'*
There will be a 50/50 raffle and other prizes to help raise more money for this great cause! There will only be 75 tickets sold so once they are gone, they are gone. Like I said, we've sold a little over 20 this past week.
To buy tickets go here – https://fozzys.net/breast-cancer-awareness-spaghetti-dinner/


Purchase Tickets
If you have any questions, please let me know!
Cheers,
Nick "Fozzy" Fosberg
PS. Be on the look out for signing up for 25% off offer to Fozzy's Skybox that will be good for today to end of the month!