We also really need your help deciding Sat night promotions!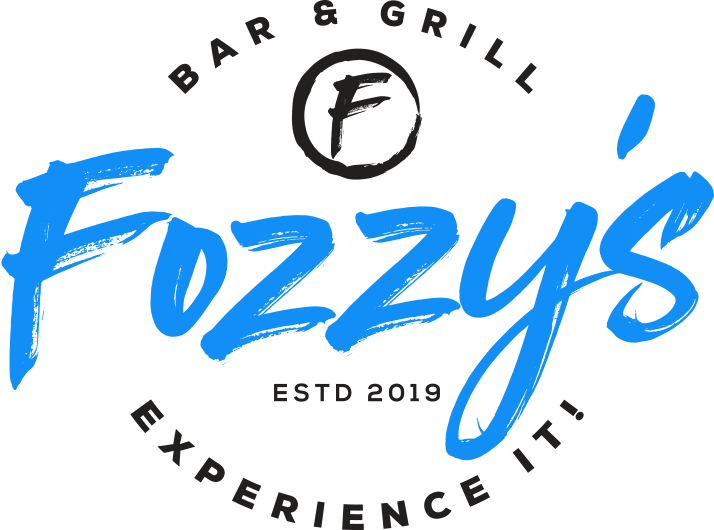 Friend,
I wanted to tell you to be on the look out next week for an offer for our new location Fozzy's Skybox at the Indoor Soccer Center off Riverside. 8800 East Riverside, Loves Park, IL.
I will be sending this out next week and we will be doing exactly what we did when we opened the first 2 Fozzy's. It will be reservation only with these offers as this will be our "training" system for our staff.
We will give you 50% off on one meal, dine in only, but in order to receive we ask that you provide your feedback on service / food / atmosphere.
This feedback will help us know where we are at with training.
Be on the look out!
*Few Things This Week &
Breast Cancer Charity Event! *
We updated our Happy Hour for the month of Oct and if people like it we will continue to move forward with it.
The one thing I forgot to add in in this image was $6 select appetizers.
But 1/2 price all beer domestic and imports! $3 well drinks. And this is Mon-Fri from 3-6pm.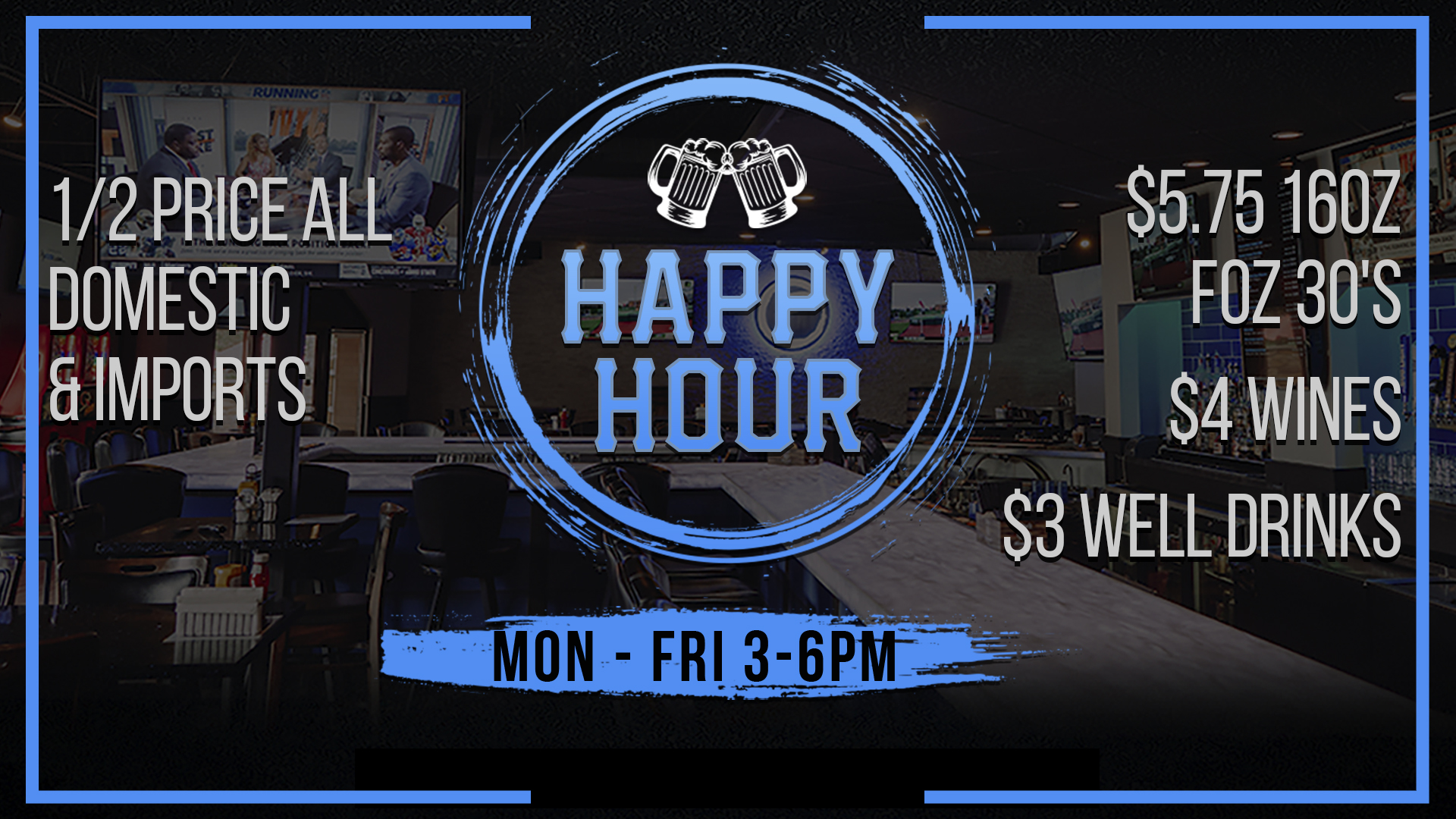 This Weeks Line Up!
Tonight we have Singo Bingo like we do every Wednesday night!
7-9pm.
The way this works is we will have 80's, 90's, 2000's playlists, along with "drinking song" playlists as the bingo games. When you hear the song you then check off if you have it on the bingo card.It's a totally new, fun, entertaining way to Bingo 🙂 Nightly prizes to be won!
$2,700 To Be Won This Friday!
This Friday from 6-8pm our Pick The Joker promo is up to $2,700! Nightly prizes with the big jackpot at 8pm.
Friday & Saturday Night DJ's
Friday we have DJ Bizeone at 9pm and Saturday is JB Havin Fun.
Both playing your top hits and requests!
Sunday Bear Game!
Every Bear game for the rest of the season we are giving away $50 gift cards every quarter. All you have to do is show up and win!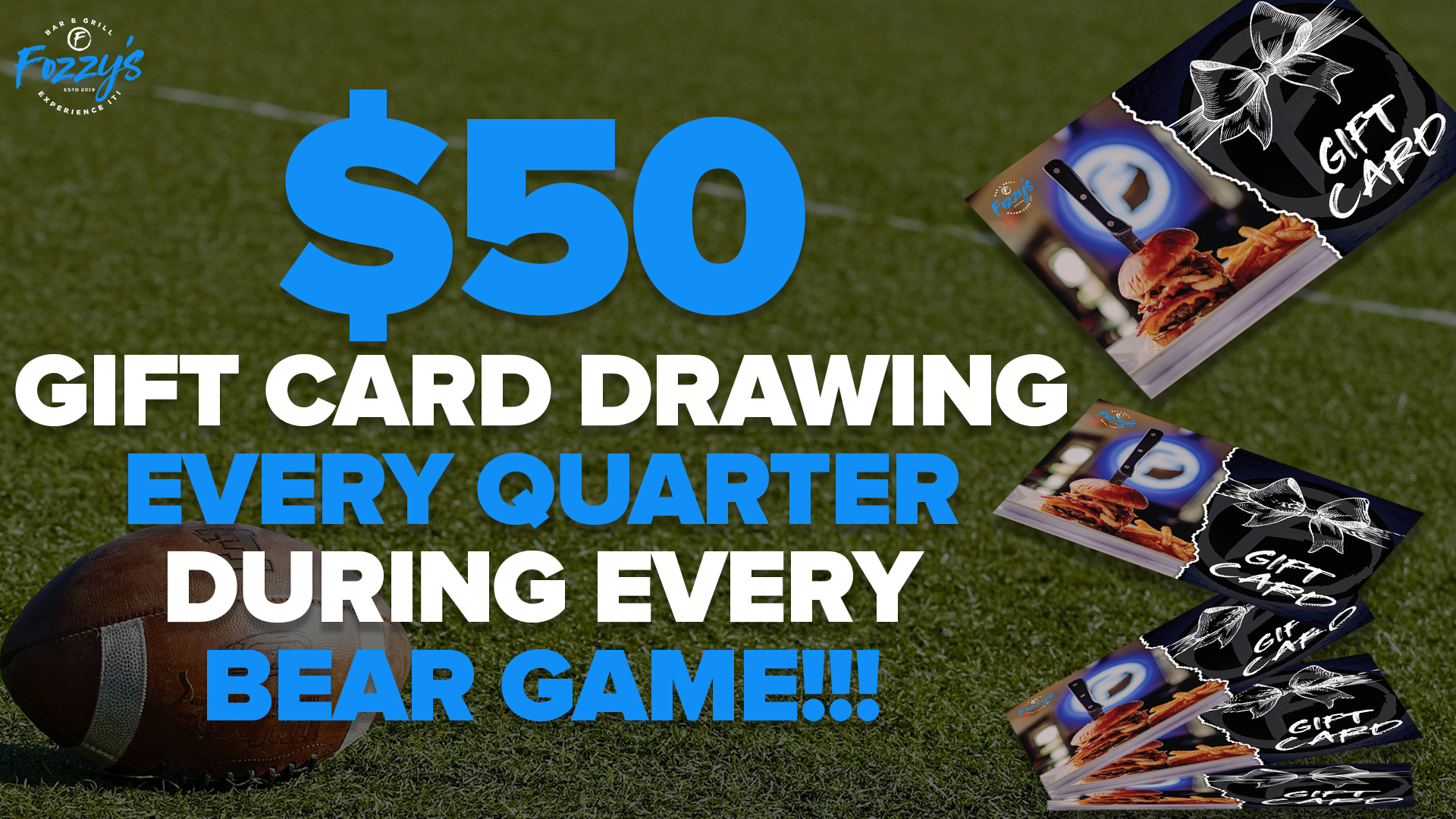 Michele's Famous Spaghetti &
Meatball Breast Cancer Charity Dinner


You have to eat dinner every night, right?
Well what better way to do that without having to cook and clean up after yourself at home and instead get a delicious meal where it benefits an amazing organization that anyone can support?
*Join Fozzy's and Team ' Bergstrom Cares!' for Making Strides Against Breast Cancer – Rockford for Michele's famous spaghetti and meatball dinner with garlic bread and salad! $15 a meal and 50% of the proceeds will be going to Team ' Bergstrom Cares!'*
There will be a 50/50 raffle and other prizes to help raise more money for this great cause!
There will only be 75 tickets sold so once they are gone, they are gone.
To buy tickets go to https://fozzys.net/breast-cancer-awareness-spaghetti-dinner/ to get your tickets now!
You can use any debit / credit card.
Receive 5% Cash Back On All Purchases
Be sure to download our NEW mobile app from the app store. Search Fozzy or Fozzy's in your app store. See image below.
When you receive it, click the link that says forgot password and enter in your email.
You should receive an e-mail within a minute to update your account which it will transfer all your existing points to the new platform.
If you don't receive the e-mail, that means your e-mail wasn't attached to the old account and you'll need to create a brand new one.
IF you did have points and they don't transfer over, just let me know and we can look into the old system and transfer manually.