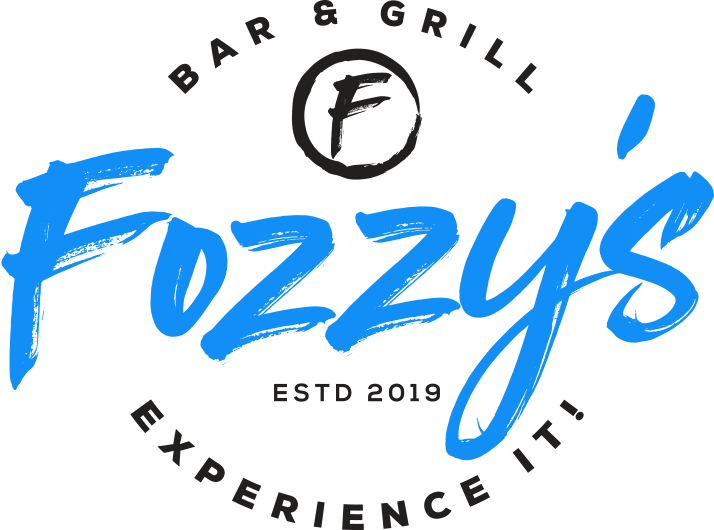 Friend,
I've got some great news to share with you this week!
1/2 Price Beers
Starting next Monday we are changing up our happy hour for the month of October and doing 1/2 price all domestic and important bottles. We will also be updating some of the 1/2 price apps as well and offering some added food specials to happy hour.
Why?
When I was down in TN few weeks ago a lot of the bars down there do this. I've always hated doing 1/2 price on beer / liquor especially during these times of inflation, but people love this down there and so I thought why not give it a shot up here for the month to see how people react.
So with that said, this coming Monday, Mon-Fri 1/2 price beer (except crafts) from 3-6pm. Yes, we will continue to have our daily food specials and the rest of our happy hour specials!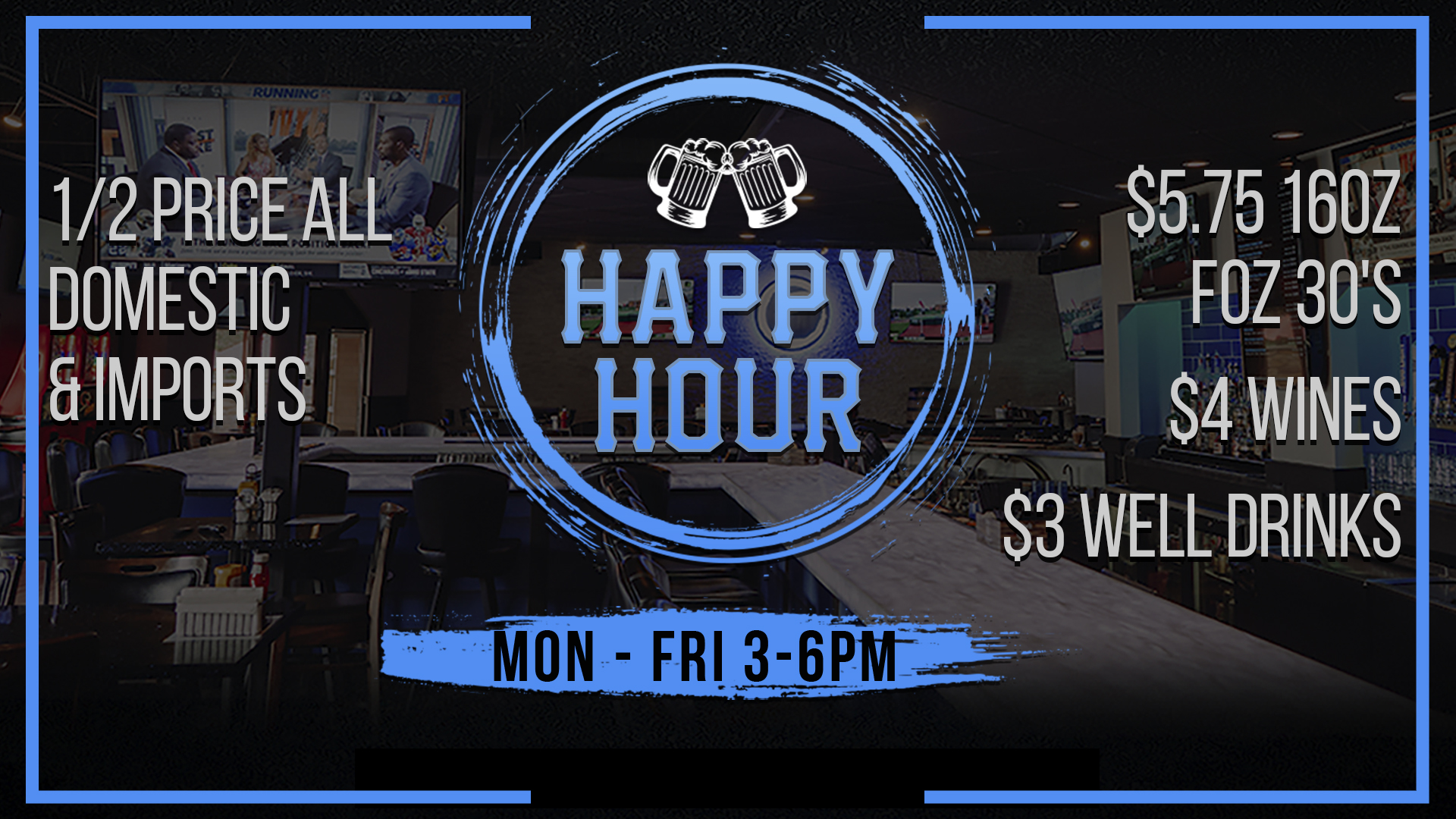 New VIP Program Starts Next Monday
Next Monday be on a lookout from an email from a "customerservice" @ incentivio.
Nothing about your points or anything about the program is changing but we now have an APP that you can have on your phone that will make getting your points 10x easier.
We can send specials / offers right to your app that you can save as a coupon and then our servers / bartenders just need to scan the QR code inside.
This will make things a lot easier than texts and e-mails as your offers / discounts will be in one place right within the app.
The lady I'm working with said when we do switch that the first two weeks will be a little bumpy getting everyone to learn how to download the app and sign up for the app and use the app, but in the long run this will provide more benefits to you and everyone else.
Stay tuned!
And NO… the current points you have will NOT be lost. We will transfer those over once you have it on your phone.
Tonight Grease Movie Trivia!
Are you a fan of Grease The Movie? Then you won't want to miss this. Now is your chance to prove yourself, along with your friends, to who knows the most about All Things Grease.
*Come test your knowledge on Tuesday Sept 27th from 7-9pm for a chance to win some $$$!
1st place wins $75 gift card, 2nd $50, 3rd place wins $25
To see all our food and drinks specials for Tuesday check out – *https://fozzys.net/daily-specials/
You'll LOVE our signature tacos that are on special!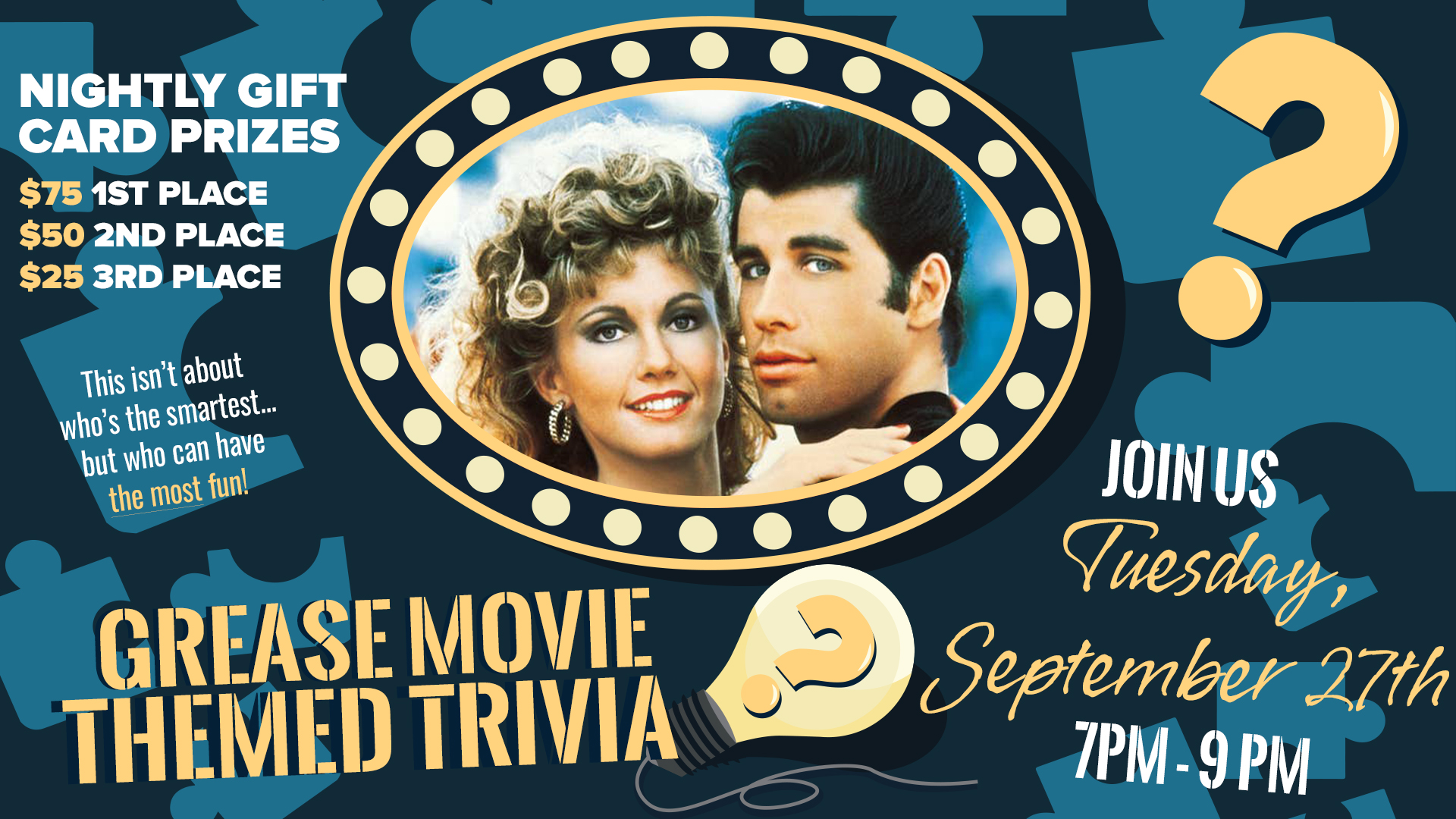 Every Wednesday Is Singo From 7-9pm
Singo Bingo…. What is it?
It's music bingo and NO you're not required to sing to win the nightly prizes! This is every Wednesday from 7-9pm!
The way this works is we will have 80's, 90's, 2000's playlists, along with "drinking song" playlists as the bingo games.
When you hear the song you then check off if you have it on the bingo card.It's a totally new, fun, entertaining way to Bingo 🙂
Nightly prizes to be won!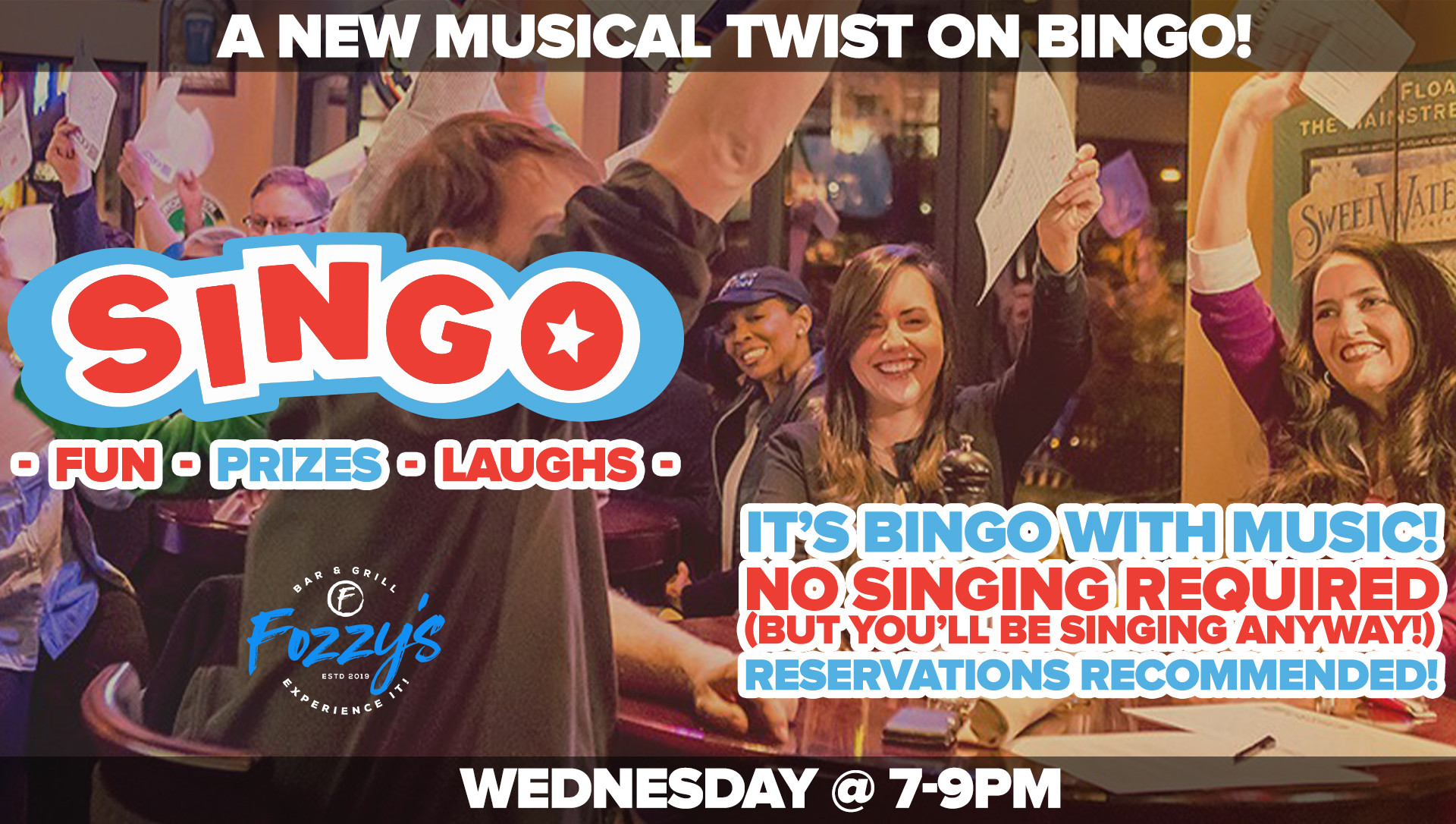 *Live Music For This Friday
With Minimal ($5 Cover)*
Minimal Is In The House This Friday Sept 30th From 9pm-1am.They'll Be Playing All Your Favorite Top 40 Hit's.
Make Sure To Get In Early For This Amazing Show.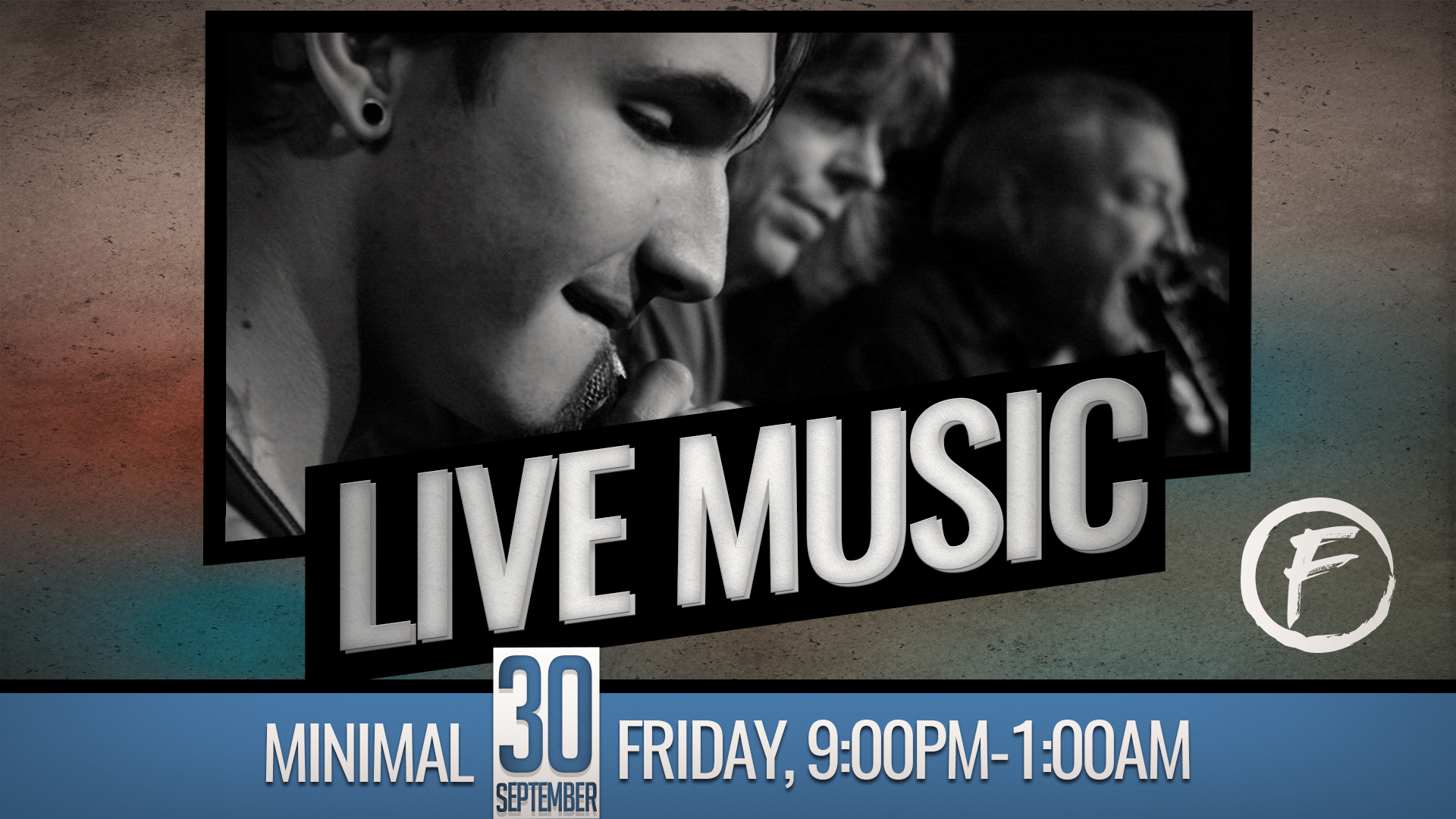 Every Sunday Bears Game
$50 Gift Card Drawing!
This Sunday and every Bear game we will be doing a $50 gift card drawing every quarter.
Just be here for the game to win!
Cheers,
Nick "Fozzy" Fosberg
Check Your VIP Points For $10 Credit. Every 200 Points = $10
Order Pick Up Online
Buy E-Gift Card For A Friend
See Events + Promos For The Month