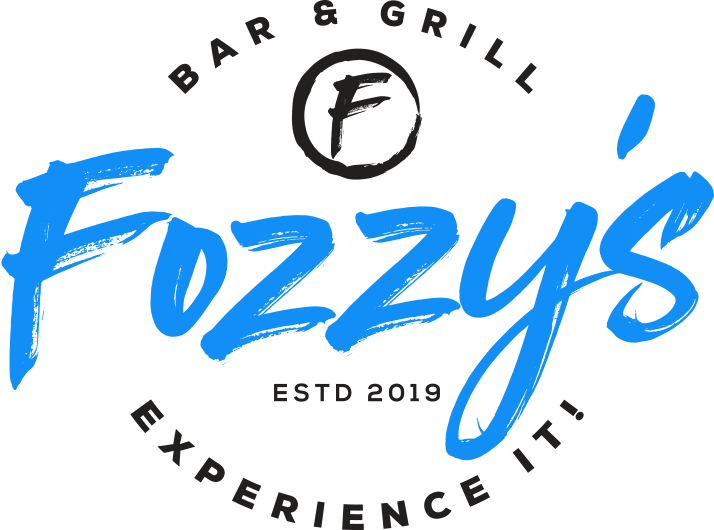 Friend,
Wow, what a great 3 year anniversary party last night! Crazy how time flies!
I made the announcement on our 3rd location coming in Oct and as promised I gave everyone a $10 gift card to everyone who was there by 7pm for the new spot!
After all the giveaways, everyone said how excited they were and that they thought it was pretty cool to give everyone the gift card.
So, because of the good feelings this brought to me…. I'm doing it again.
We have 12 steaks left to sell for next Monday night's Steak Dinner. Everyone who is there, wether they buy a steak or not, will receive one as well.
(If you already got one the night of, no you don't qualify for a 2nd, sorry. I'm nice, but not that nice in this crazy inflated economy haha!)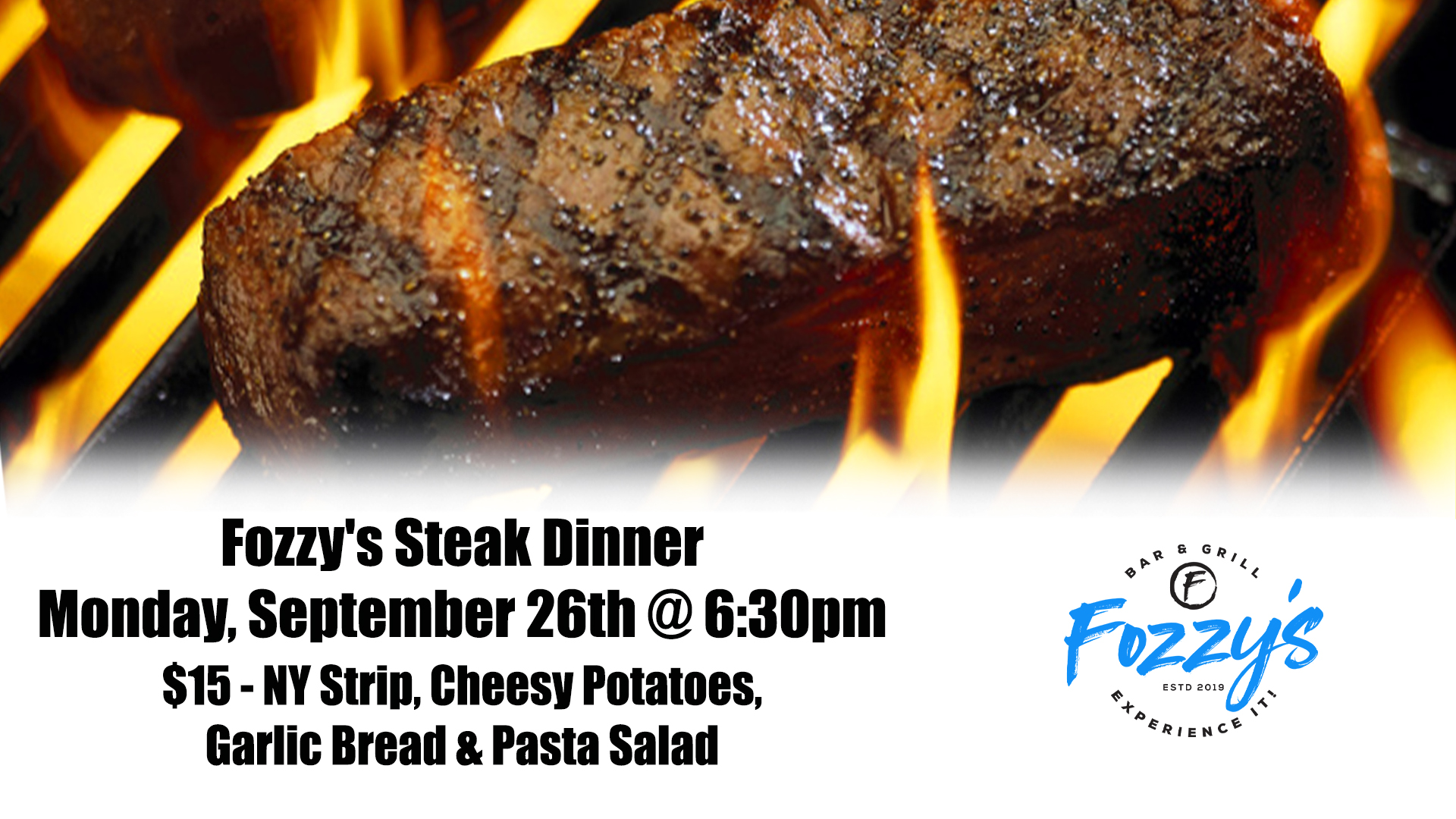 You'll get a 12 oz NY Strip with cheesy potatoes, garlic bread, and pasta salad for just $15.
Plus you'll receive a $10 credit to our new location!
Where?
Gotta come to find out or wait for next weeks e-mail where it'll be revealed!
Click here to buy online, you can use any debit / credit card. Don't need a P-Pal account. Where it tells you to "log in" there is a button below that says "pay with debit or credit" and you can use any card you wish!
And Just To Give You A Little Heads Up!
The day after is…..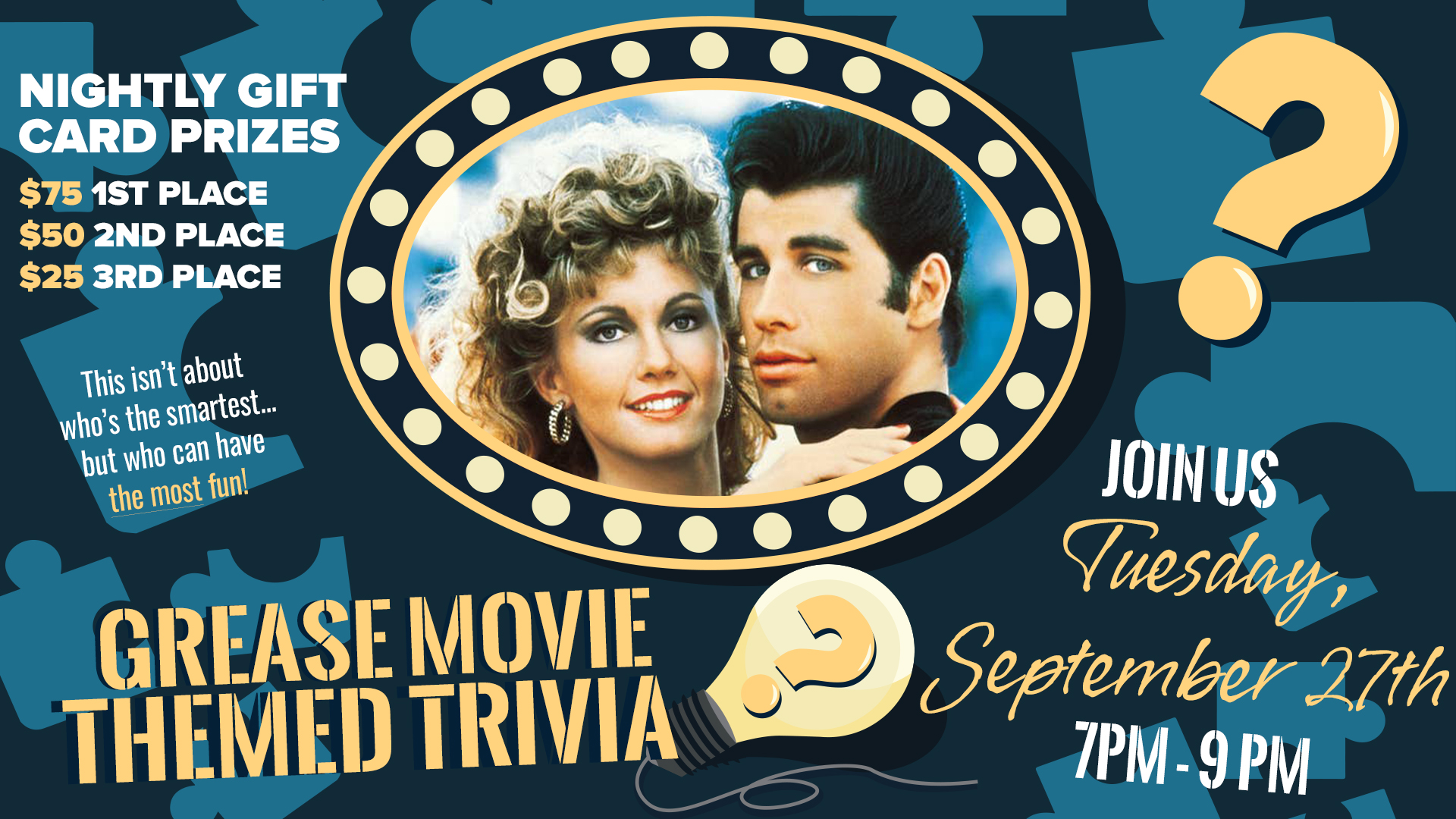 That's All I Got For You Today….
Cheers,
Nick "Fozzy" Fosberg
PS. We have a brand new app that is launching the first Monday in Oct to make things much easier for you as a vip customer when getting points. At both locations we've had issues where points won't connect to the cards, etc. Well we found a better solution. Be on the look out so we can transfer all existing points over.