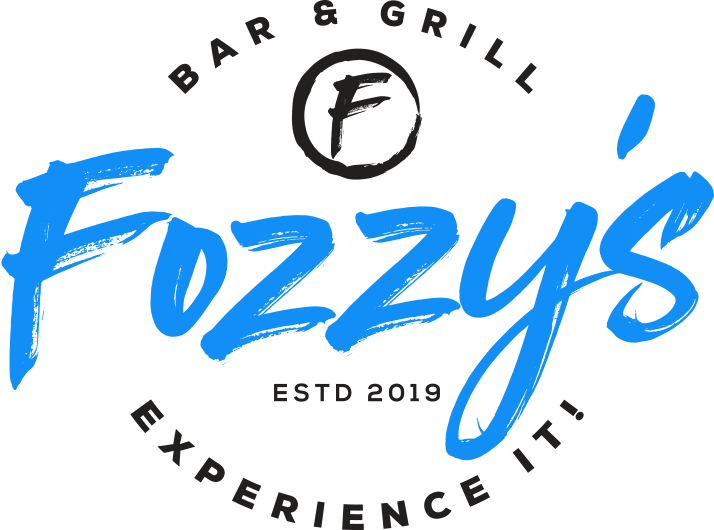 Friend,
Hey Hey!
I've got some exciting news to share with you but before I dive into that, I wanted to quickly tell you about Rodney. (If you're new to our VIP list, Rodney has been our GM for 10 years between few Fozzy's and Casey's, when we owned it)
Rodney moved to to Spring Hill, TN and bought into our location down there. We just had our 1 year anniversary party down there this past Thursday and we had a front of house employee meeting on Friday with the staff.
Rodney is doing great, the staff loves him, and the customers are loving the energy he's bringing! We wanted him here for our 3 year anniversary party this Thursday but he's got a lot of work to do down there!
This Thursday, You're Invited!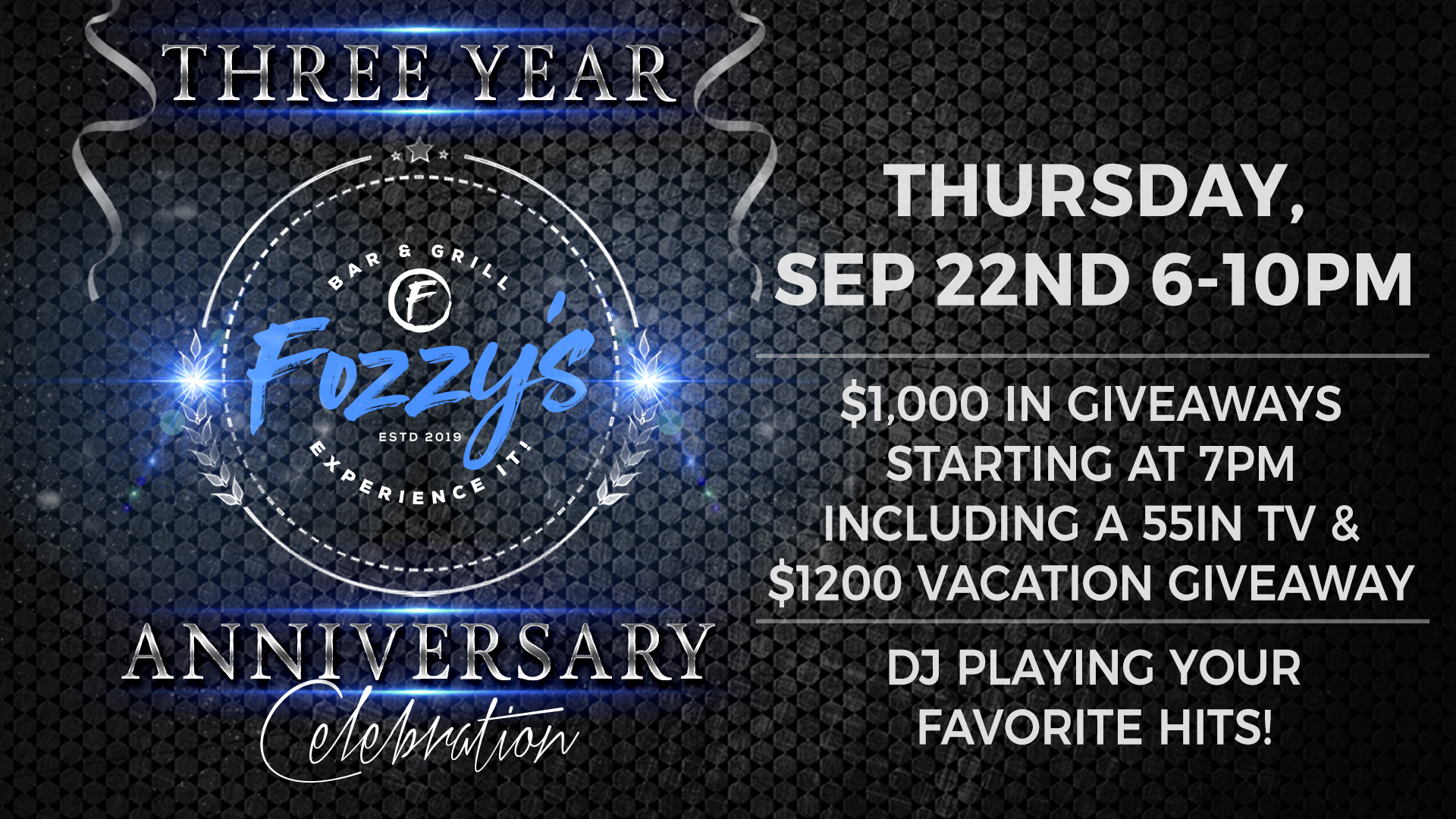 We went all out this year with some big prizes for our 3 year anniversary party!
55 inch TV and a trip for 2 with air and hotel included to multiple Florida destinations. Over $1,500 in value in just those 2 and we will have plenty of other prizes to hand out as well.
Party will start at 6pm with a DJ playing top hits. And around 7pm we will be calling out the prizes!
If you have nothing going on this Thursday, please join us!
Every Wednesday Night 7-9PM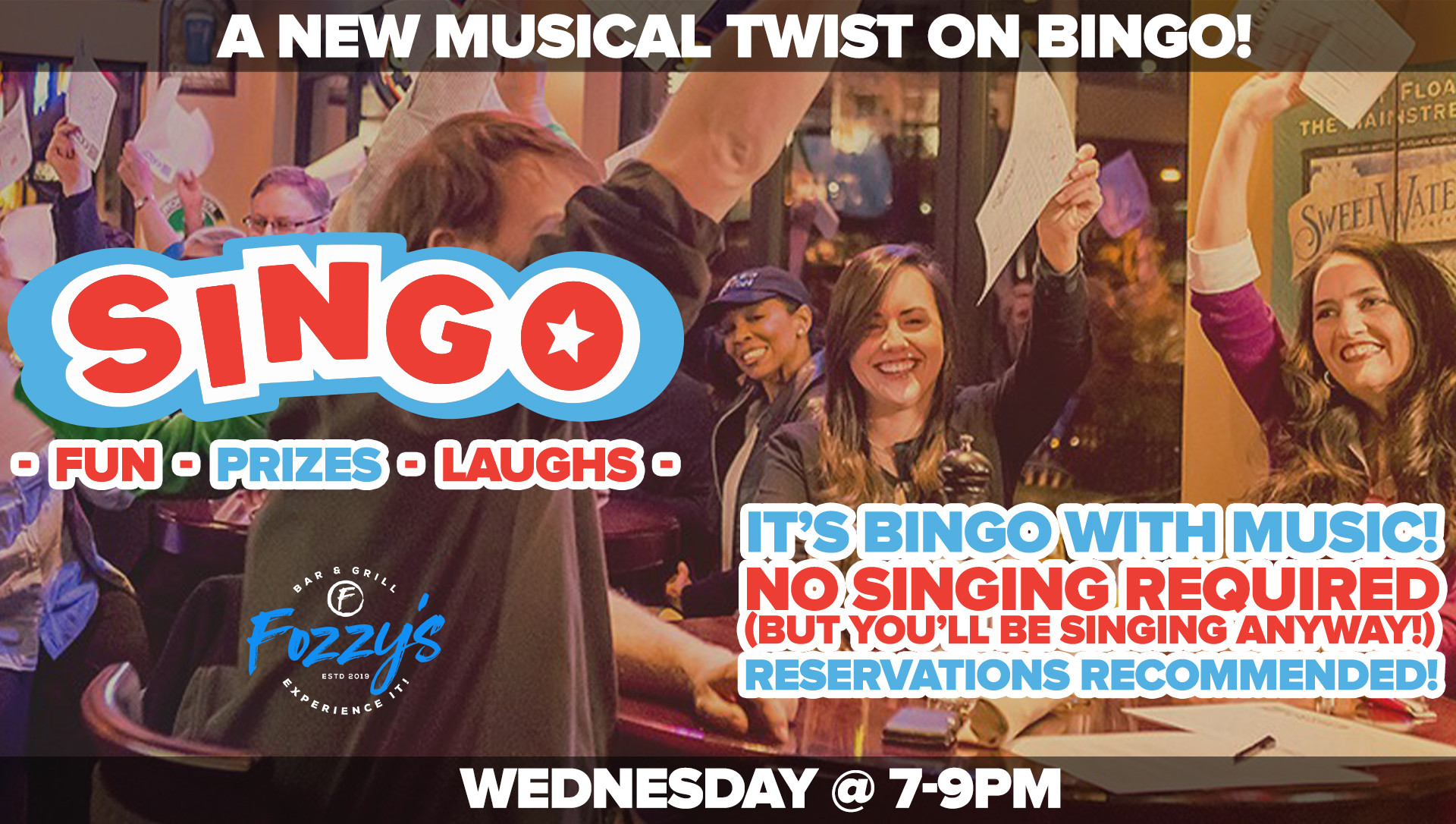 This has been a FUN event for everyone. It's not your typical "bingo"!
Prizes every round and the music is always upbeat and fun!
This Weekend!
This weekend we've got DJ's Fri and Sat night! And Sunday, we've got the NFL ticket with all the games on!
(I'm a little sad about my Bears loss but I still feel they played a pretty good game. They are looking better than last year. And it's damn hard to beat Aaron Rodgers. Even though he's a Packer, gotta give credit where credit is due!)
*Next Week – Steak Dinner & *
Next Monday Michele's Pasta Dinner!
Next Monday is our Steak Dinner and like always we pre-sell these ahead of time. Next month we will bring Michele's Pasta dinner back and do it for a charity.
If you'd like to come for the steak dinner, please reply this e-mail and I'll get you the link to buy.
Cheers,
Nick "Fozzy" Fosberg
Check Your VIP Points For $10 Credit. Every 200 Points = $10
Order Pick Up Online
Buy E-Gift Card For A Friend
See Events + Promos For The Month