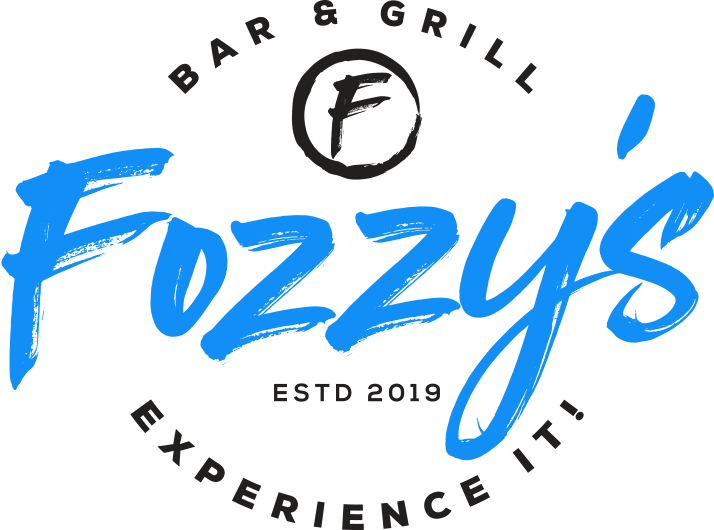 Friend,
Hope you're doing well!
I wanted to bring some great news to you and share what we have going on this weekend with you!
First piece of big news…. we are taking on another location in October! I can't say exactly where just yet as contract isn't 100% final but it's definitely going to happen.
I can say it's in Loves Park, and NO, it's not Casey's, and yes, it's going to be a great spot….
And…. yes we are hiring cooks, servers, bartenders, dishwashers, bar backs, etc for there.
So if you know anyone who may be interested in some part time or full time work, please have them go to www.Fozzys.net and go to the Apply part in the navigation section.
Friday Night Joker 2,300 Bucks
This Friday our joker pot is up to 2,300. You could win this between 6-8pm.
If you're not sure how this works, click here for full details!
*Sunday Bear Party!
*
TV Giveaway!
This Sunday for the Bear game we're giving away a brand new flatscreen. We're picking it up tonight!
It'll be our usual 50-55 inch TV depending what they have in stock at Sam's Club!
If you have any questions, let me know!
Cheers,
Nick "Fozzy" Fosberg
Check Your VIP Points For $10 Credit. Every 200 Points = $10
Order Pick Up Online
Buy E-Gift Card For A Friend
See Events + Promos For The Month