As promised Friend…..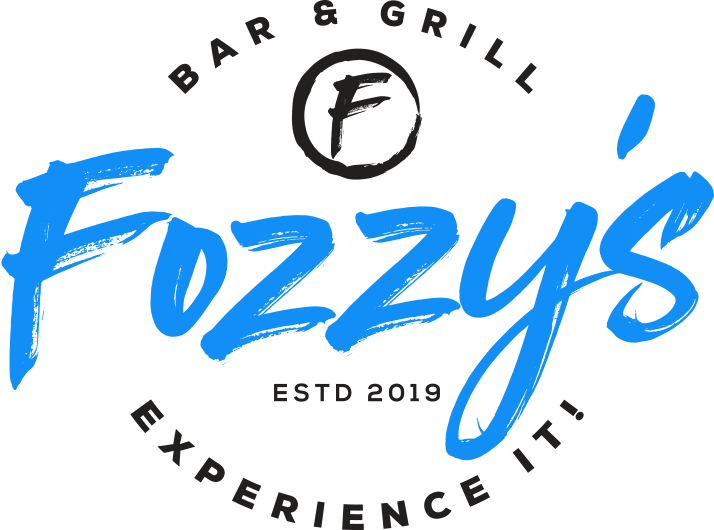 Friend,
I just wanted to remind you that you still have yet to use this and you've got one last week to use it.
This is the email that was sent last Monday.
——
This is your e-mail for the free appetizer I promised if you helped vote daily for the What Rock's contest.
We were nominated for 3 categories and it's been confirmed that we are in the top 3 for those 3 categories!
1. Best sports bar
2. Best happy hour
3. Best bar
November 3rd they will announce the winners!
So thanks again for your help. Please show this email / details below to receive your free appetizer.
Free Appetizer – What Rocks Voter
First Name: Friend
OFFER CODE: 626002
Restrictions: Good for one time use, dine in only. Any appetizer "snack" category on our main menu besides wing orders of 20.
Expires: Monday September 12th
Thanks again for your support! We've won best sports bar the last 2 years and we just won it in TN. Hoping to keep this going for years to come!
Cheers,
Nick "Fozzy" Fosberg
If You Feel We Do Our Best At Supporting Our Customers & Love The Experiences We Provide, The Best Thing You Could Do To Say "Thank You" Is Leave A Great Rating For Us On The Web!
Click Here – To Leave A 5 Star Review On Google
And….
Click Here – To Leave A 5 Star Review On Facebook