I think you'll love this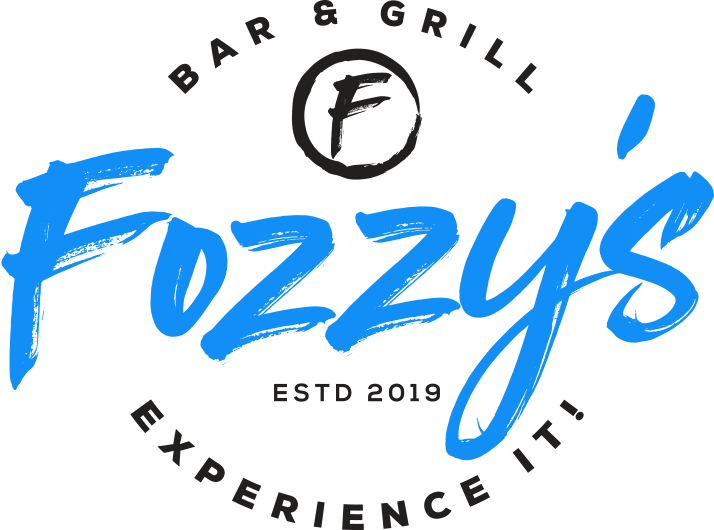 Friend,
I've got some exciting news.
Next Monday we are hosting a pasta and meatball dinner for Gigi's Playhouse and not only does 100% of the profit of the food go to them, but there's some big money to be won, in multiple different ways!
First let me tell you a little bit about Gigi's Playhouse and why they are such a great organization.
Gigi's helps families with those who have down syndrome and Scott Freeman, my good friend and beer consultant, has been part of the Gigi family for many years.
Their vision on their website states this: To see a world where individuals with Down syndrome are accepted and embraced in their families, schools and communities.
So Scott reached out and said he'd love to do an event to try to help raise money for Gigi's and and I said "HELL YES, LETS DO IT!" Because this is an organization I can get behind and support!
Here's the details of the event.
This is a presell dinner for the spaghetti and meatball dinner with garlic bread and side salad. It's just $12 and you can buy tickets here with any debit / credit card. You don't need an account.
Deadline is Friday to get the tickets and dinner is from 5:30-7:30.
Money To Be Won
The night of, they will be doing a 50/50 raffle.
And they'll be selling their Golf Ball Drop Raffle Tickets for their Annual No Bull Golf Outing as well. Chance to win $1,000 cash and other prizes. Don't need to be present to win for golf ball drop raffle , but must stop by to buy your tickets.
Drawing will be held on Monday August 22nd at our Playday.
Again, click here to get your tickets now and if you can't make it but just want to donate, you can email me back and we can get you taken care of.
Tonight… Tuesday Themed Trivia
80's Movie Trivia! 7-9pm.
Don't Forget – Singo Bingo Every Thursday!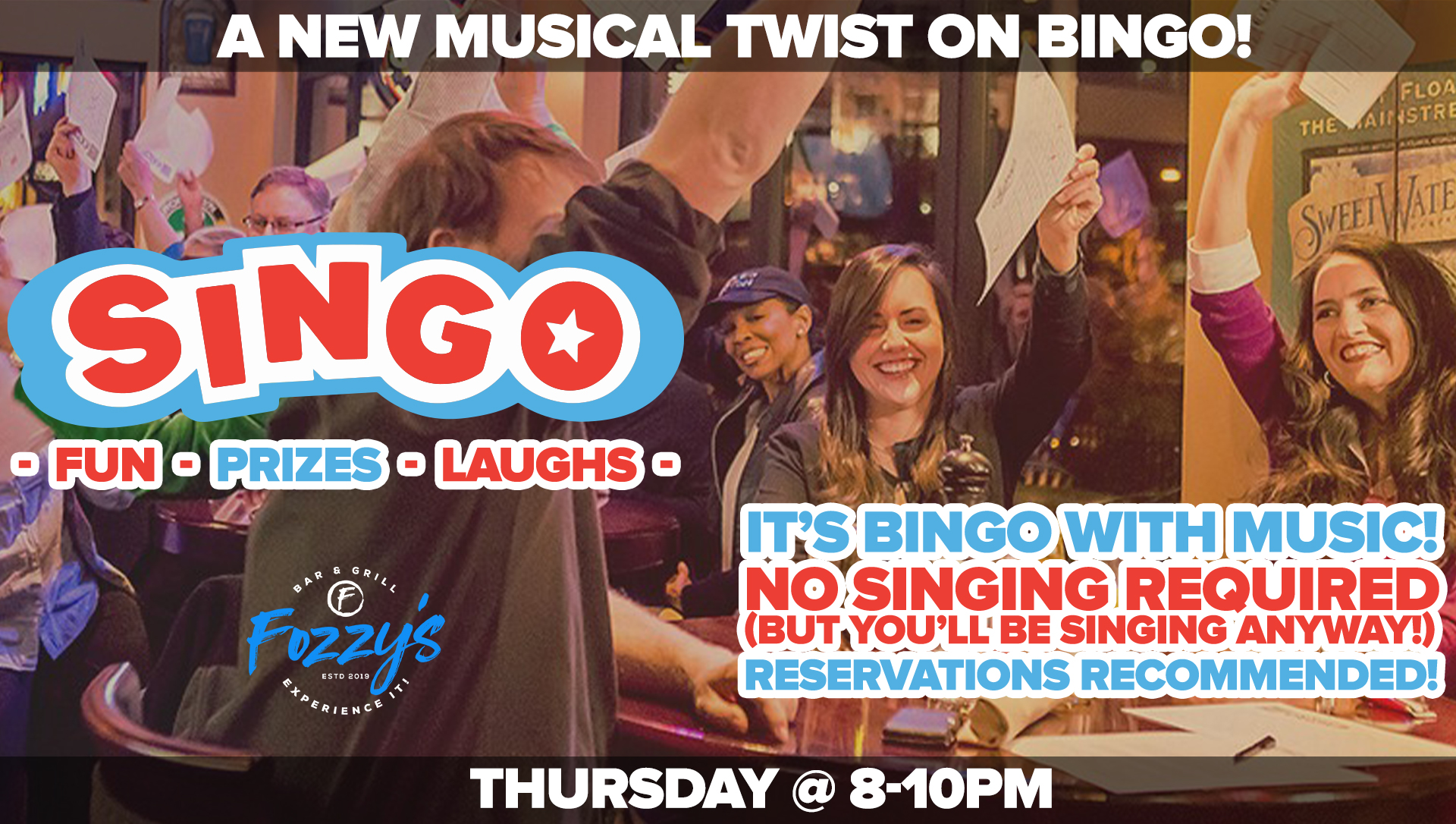 And…
Pick The Joker is up to $1,900 this Friday from 6-8pm!
Cheers,
Nick "Fozzy" Fosberg
Check Your VIP Points For $10 Credit. Every 200 Points = $10
Order Pick Up Online
Buy E-Gift Card For A Friend
See Events + Promos For The Month