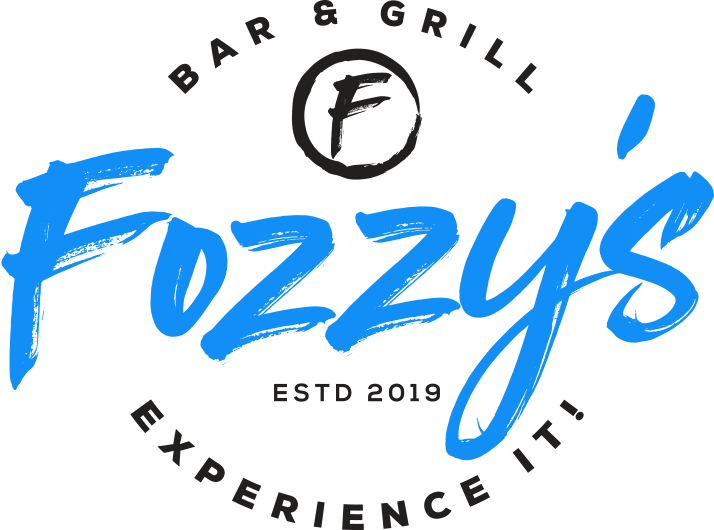 Friend,
I've got some exciting news for you!
This week we have a brand new, interactive game that you can play that'll keep you head bumping and possibly get you to do some singing out loud or in your head!
OH…. and you'll have the chance to take a trip for 2 with air and hotel to Vegas or a few other of your favorite FL destinations 🙂
What am I talking about?
Every Thursday from 8-10pm we will have SINGO… music bingo!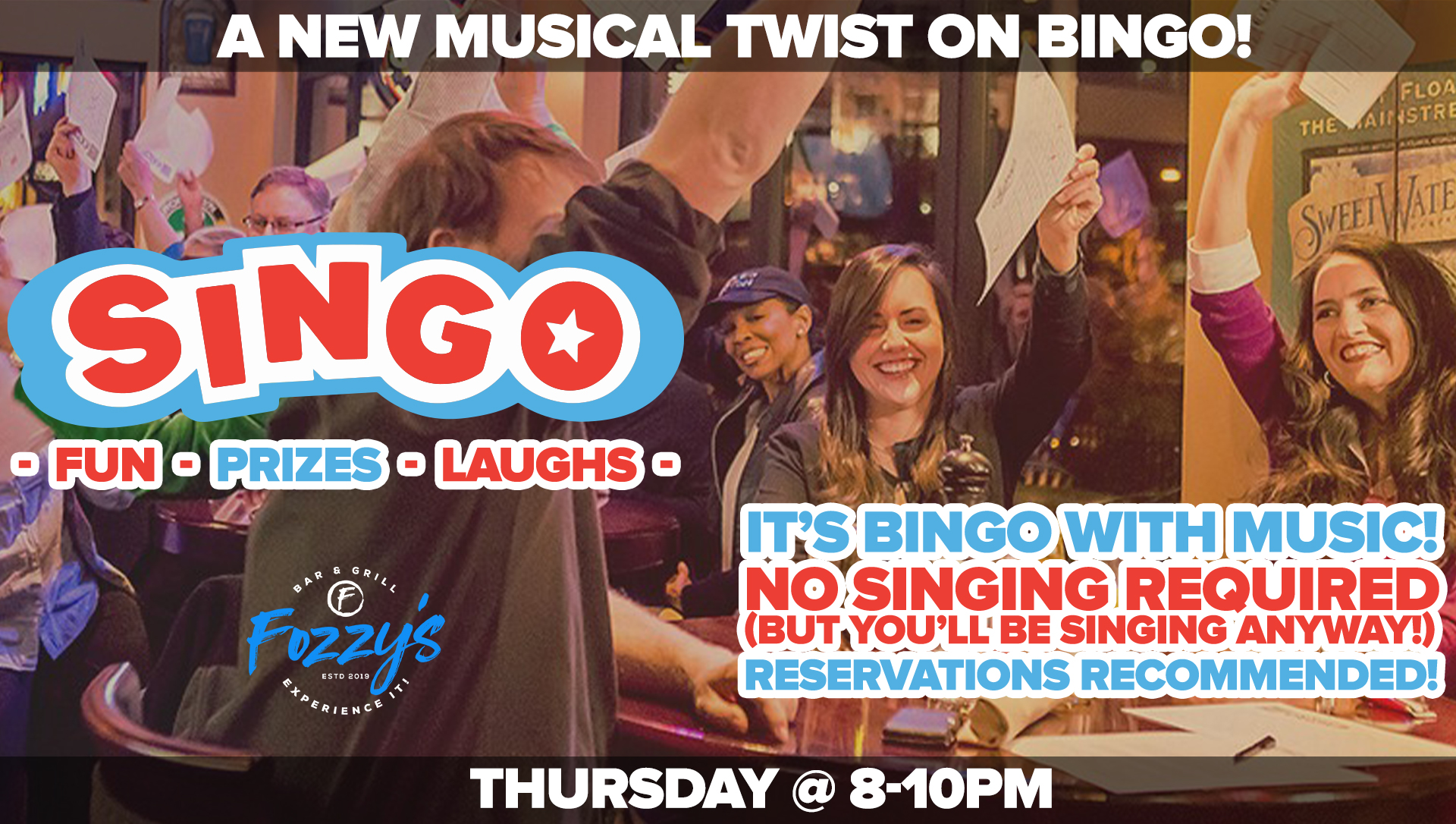 The way this works is we will have 80's, 90's, 2000's playlists, along with "drinking song" playlists as the bingo games. When you hear the song you then check off if you have it on the bingo card.
Nightly prizes for each round…. AND the final prize of "blackout" being a trip for two with air and hotel to Vegas or multiple FL destinations! $800-$1,2000 value!
If you'd like to reserve a table for this, please reply back and I'll forward it off to Rodney.
Harry Potter Trivia Tomorrow!
Tomorrow, Tuesday June 7th we have Harry Potter Trivia!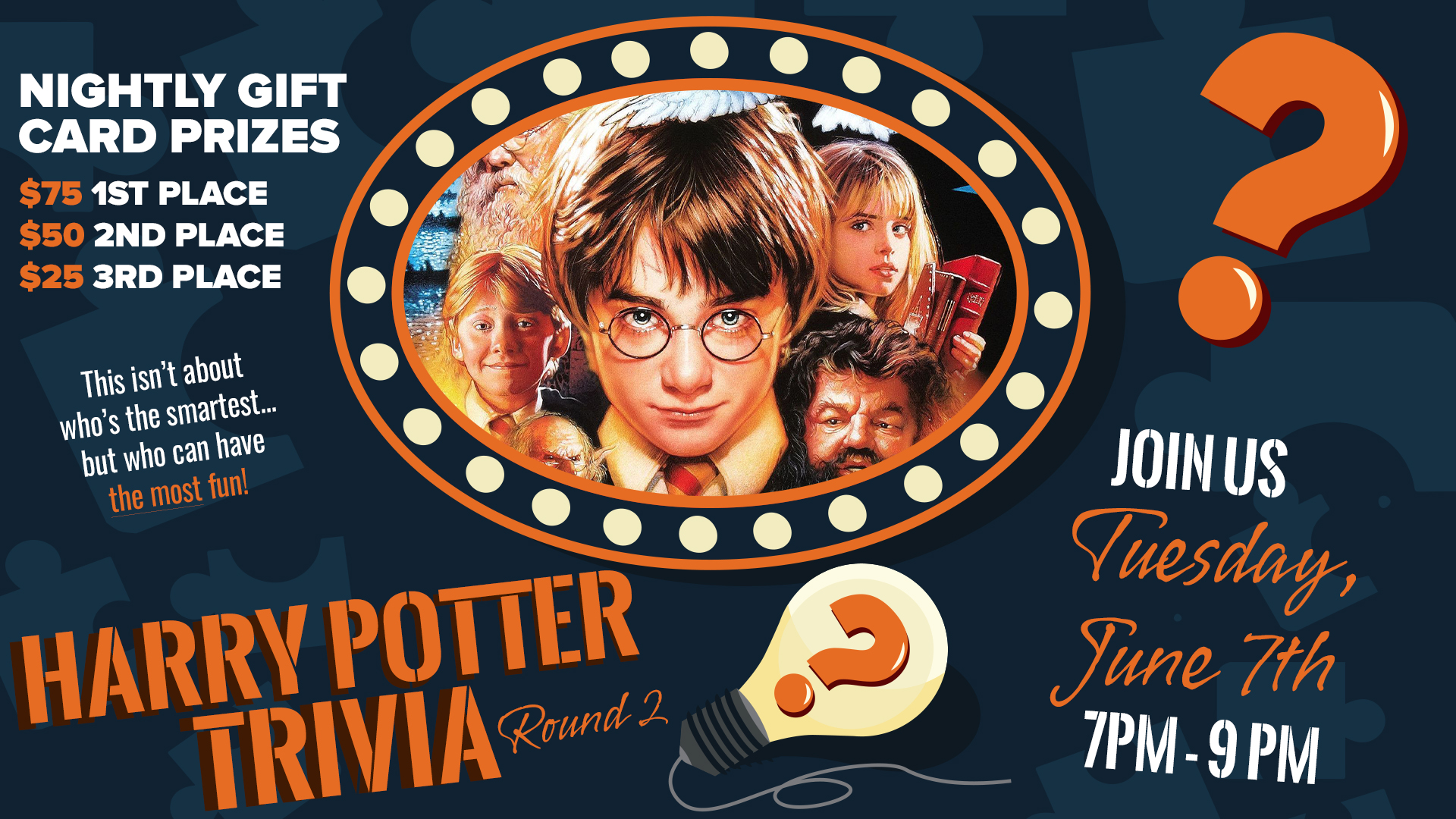 Every Wednesday Night This Summer….
Bike Night.
It's too nice to be sitting inside so we'll have music and seating in parking lot + patio!
Nightly specials….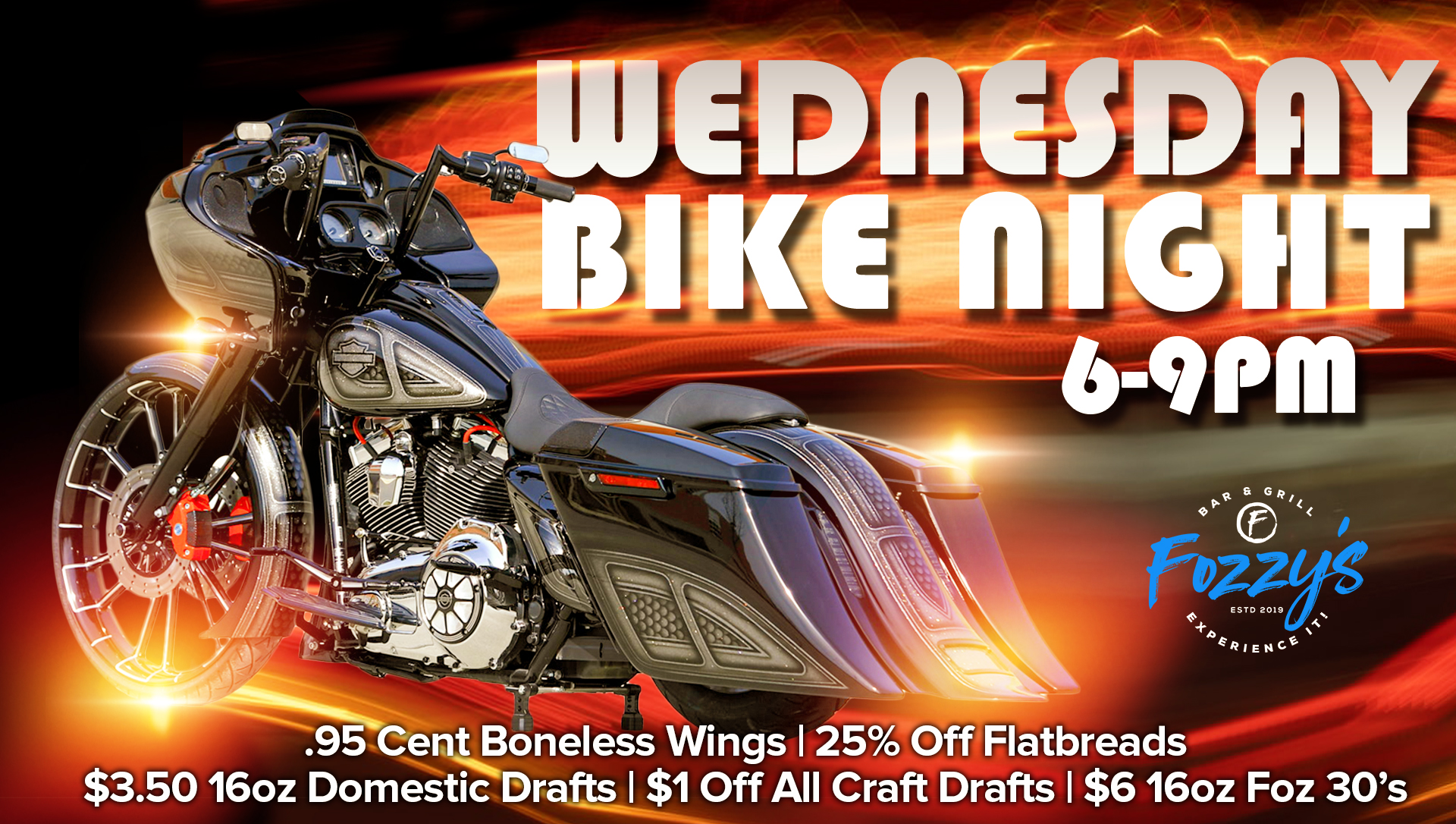 And then….
This Saturday we have our monthly GLOW Party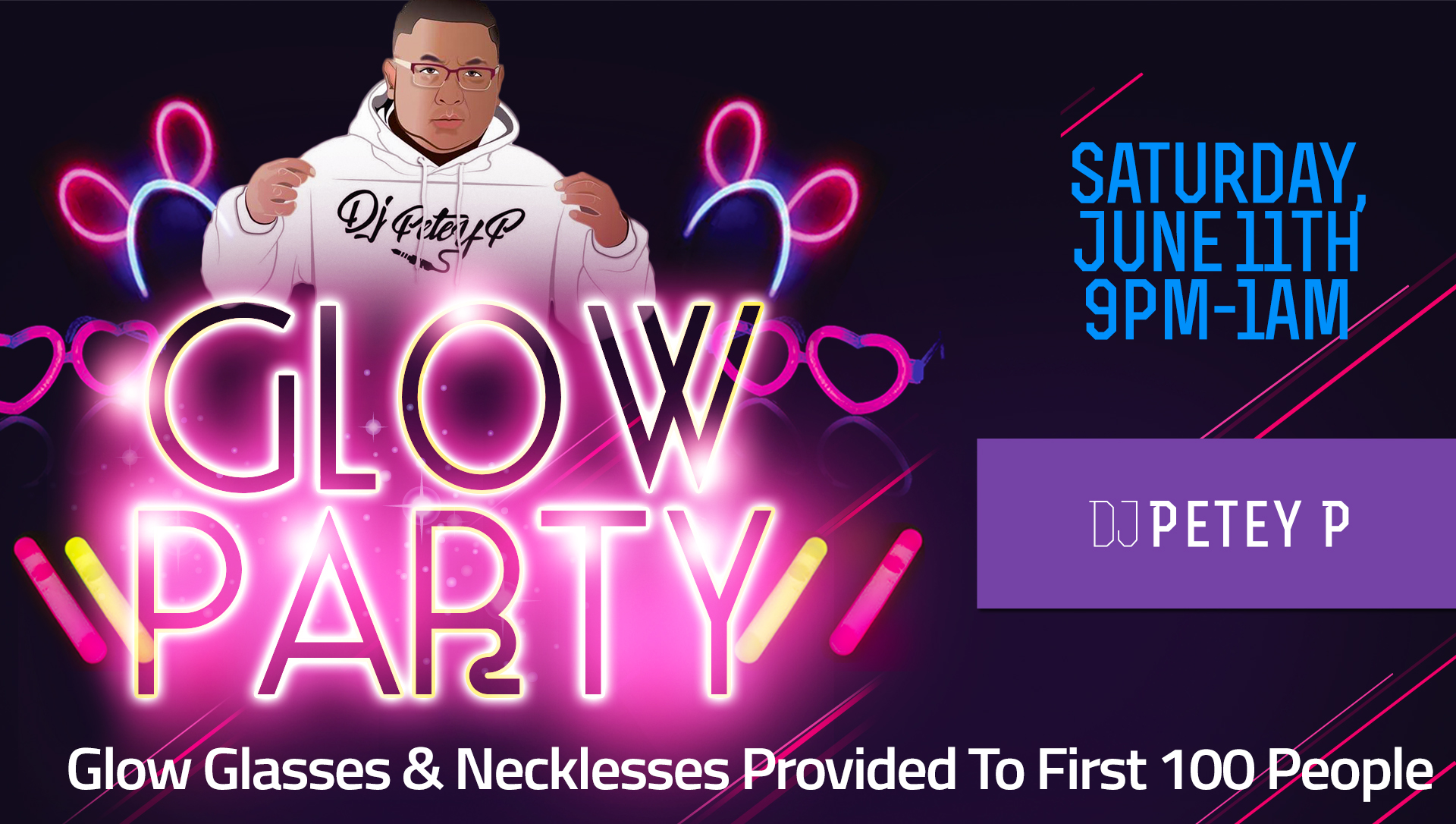 Check Your VIP Points For $10 Credit. Every 200 Points = $10
Order Pick Up Online
Buy E-Gift Card For A Friend
See Events + Promos For The Month