Friend,
We've got a fun week ahead filled with DJ's, horse racing, fancy hats, and some good cookin!
Before I dive into the details I wanted to remind you that about 2 weeks ago we sent out a survey asking people about a new Wednesday promotion. Either Singo (music bingo) or Wild Bar Bingo.
Well Singo won by quite a bit and we should be kicking this off not next Wed, but the Wed after! Keep you posted and thank you to those who helped with voting!
As you see… we're always listening to our customers :)-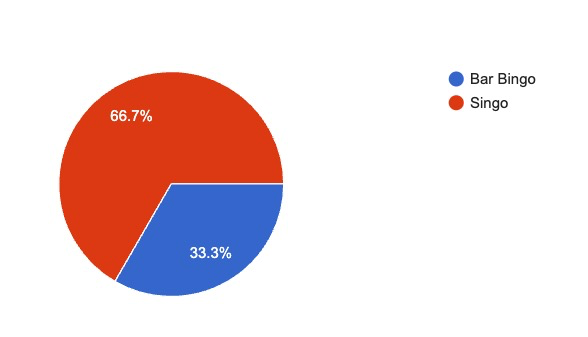 Cinco De Mayo Specials All Day
& DJ Bizeone @7pm For Dinner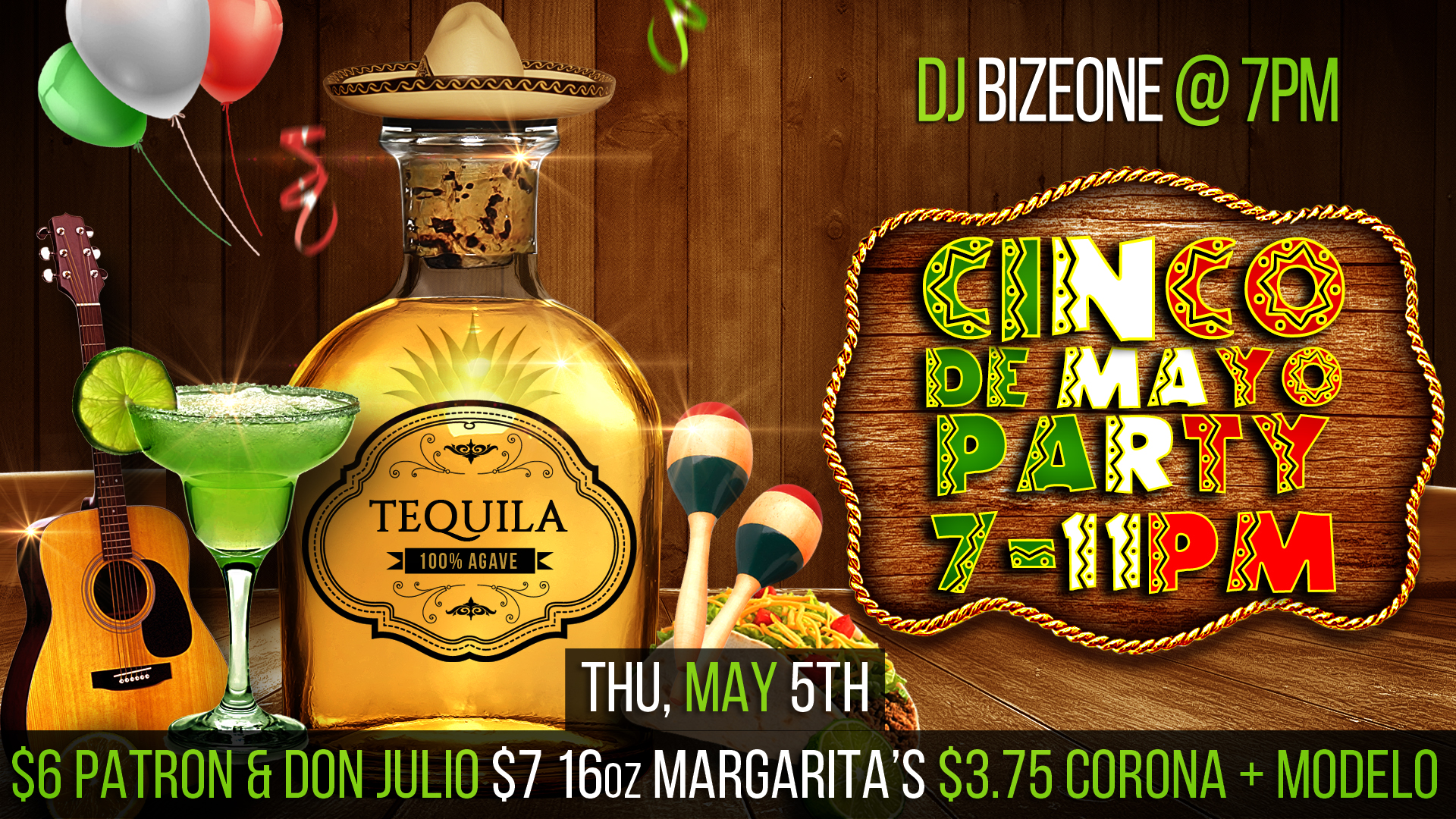 One of the things I LOVE about Vegas restaurants…. some of DJ's playing while you're eating dinner! Well, we're celebrating the same way with DJ Bizeone at 7pm playing today's along with some hispanic tunes!
Food Specials For Cinco
Steak or Chicken Quesadillas
Tacos (carne asada, shredded chicken, beef, and carnita)
Steak Or Chicken Burritos
Reply to this email if you'd like to reserve a table!
Friday + Saturday Night DJ's
Friday night we have DJ Toxic & Saturday night is JB Havin Fun. 9pm
No Cover!
Derby Fun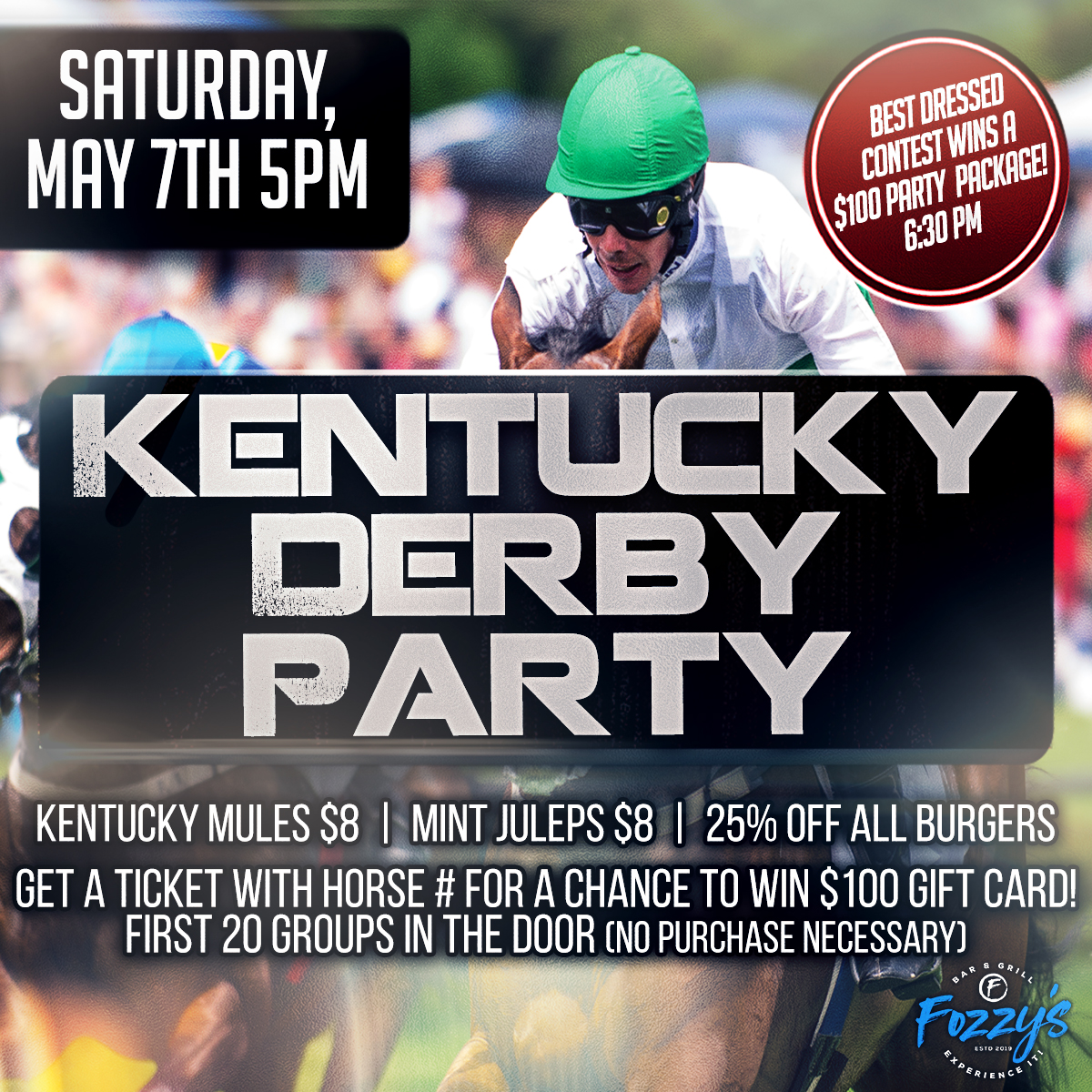 Join us for the Kentucky Derby with a chance to win prizes for best dressed and your lucky horse coming in for the win!
When? This Saturday 5pm.
Right after the race we will have a best dressed contest and the winner will walk away with an appetizer party package valued at $120 which is good for 10 people to receive free apps from our menu!
The first 20 groups the door will receive a ticket with the name of a horse on them.
Whoever has the winning horse is going to win $100 gift card!
Drink specials will include Mint Juleps & Kentucky Mules for $8 and 25% off all our burgers!
25 Tickets Left For Free Loyalty Dinner

After Friday's email, we only have 25 tickets left for next Monday's dinner. This is our first VIP Loyalty Dinner, something we've been hosting for 10 years at Fozzy's and past locations. Just another way for us to give back to those who support Fozzy's and our staff.
If you missed yesterday's email and you like free food and prizes… then click here for full details.
Cheers,
Nick "Fozzy" Fosberg