8 NEW menu items + Live Music
Friend,
Hope you're staying warm!
These are the weeks I wish I lived SOUTH!
But guess what….
I have 8 brand new HOT menu items for you to try that are kicking off today!
And guess what again…. 🙂
We've brought back a few of the favorites like Michele's Special Italian Salad and the Fried Stuffed Portobello Mushrooms and…..
Click here to see the full menu!
My favorite is the pulled pork fried mac attack (our fried cheese ball smashed down with pepper jack cheese and topped with bbq pulled pork on a bun – *it's mind blowing!
Tonight….*
Is ladies night with DJ starting at 7pm.
Mimosa and martini's on special.
(this isn't the big giveaway night, that's always the first Thursday of the month, next week)
$5,000 Jackpot + Country Night
This is the highest it's ever been at Fozzy's! $5,000 jackpot this Friday from 6-8pm for our pick the joker promotion!
Come in, get tickets, have fun, and get lucky!
9pm we kick off Country Night again! Every Friday.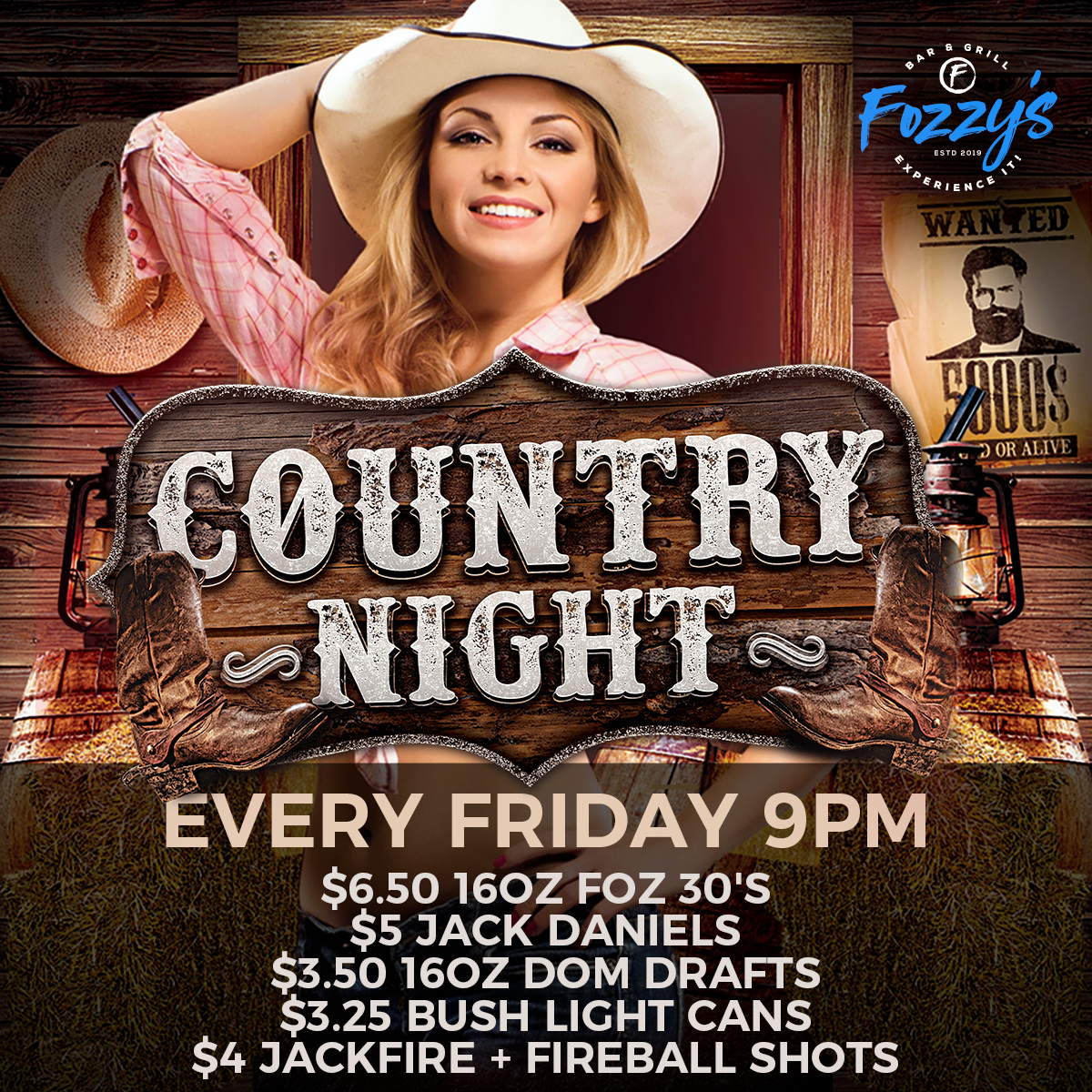 This Saturday Night…..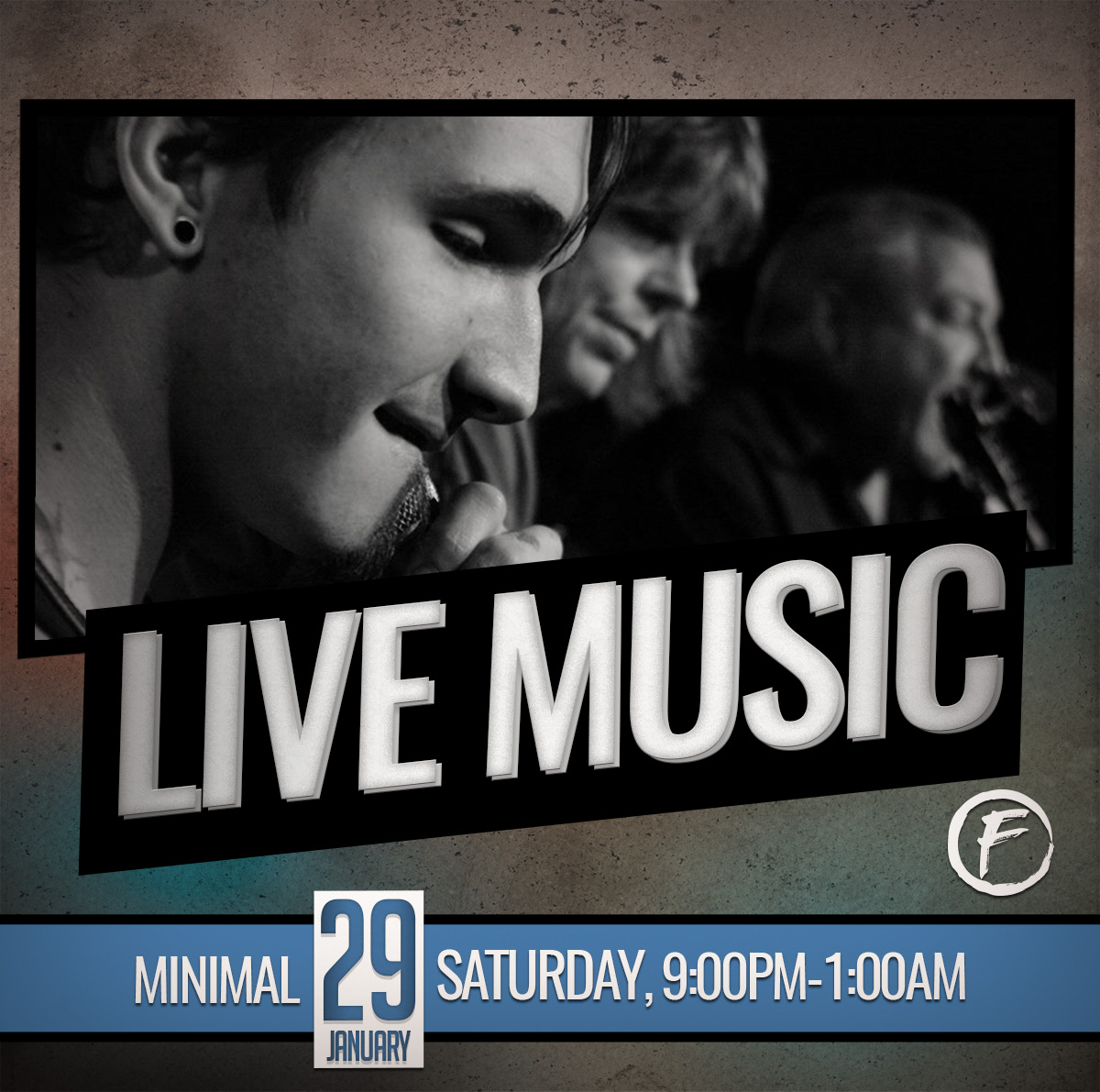 Remember….
Don't forget to check out our feature menu here!
Cheers,
Nick "Fozzy" Fosberg