Friend,
Happy Thanksgiving Week!
I've got some great news to share with you but before I do I want to thank all our loyal customers who came out last night for our annual VIP Thanksgiving Dinner.
We sold 85 of Michele and Aldo's Thanksgiving Dinners. Lot of fun!
FYI – we will be open, with kitchen open, on Thanksgiving Day starting at 2pm! And we will have Thanksgiving Dinners on special!
20% Off Till 2022
We are running a lunch special till the end of the year!
Mon-Fri from 11am to 2pm you can get 20% off your lunch, dine in or carryout (when you order from our website)
When you order from our website, use promo code Lunch20
*Here is the link to order online. Great thing about ordering online is you can order at 9am for example and ask to have it ready at 11:15 for pickup or whatever time you desire! *
Black Wednesday Glow Party
One of our biggest parties of the year! Tomorrow we have DJ Toxic at 9pm hosting our annual Black Wednesday Glow Party!
We will be providing glow necklaces, bracelets, and other glow items for the first 100 in the door!
No COVER!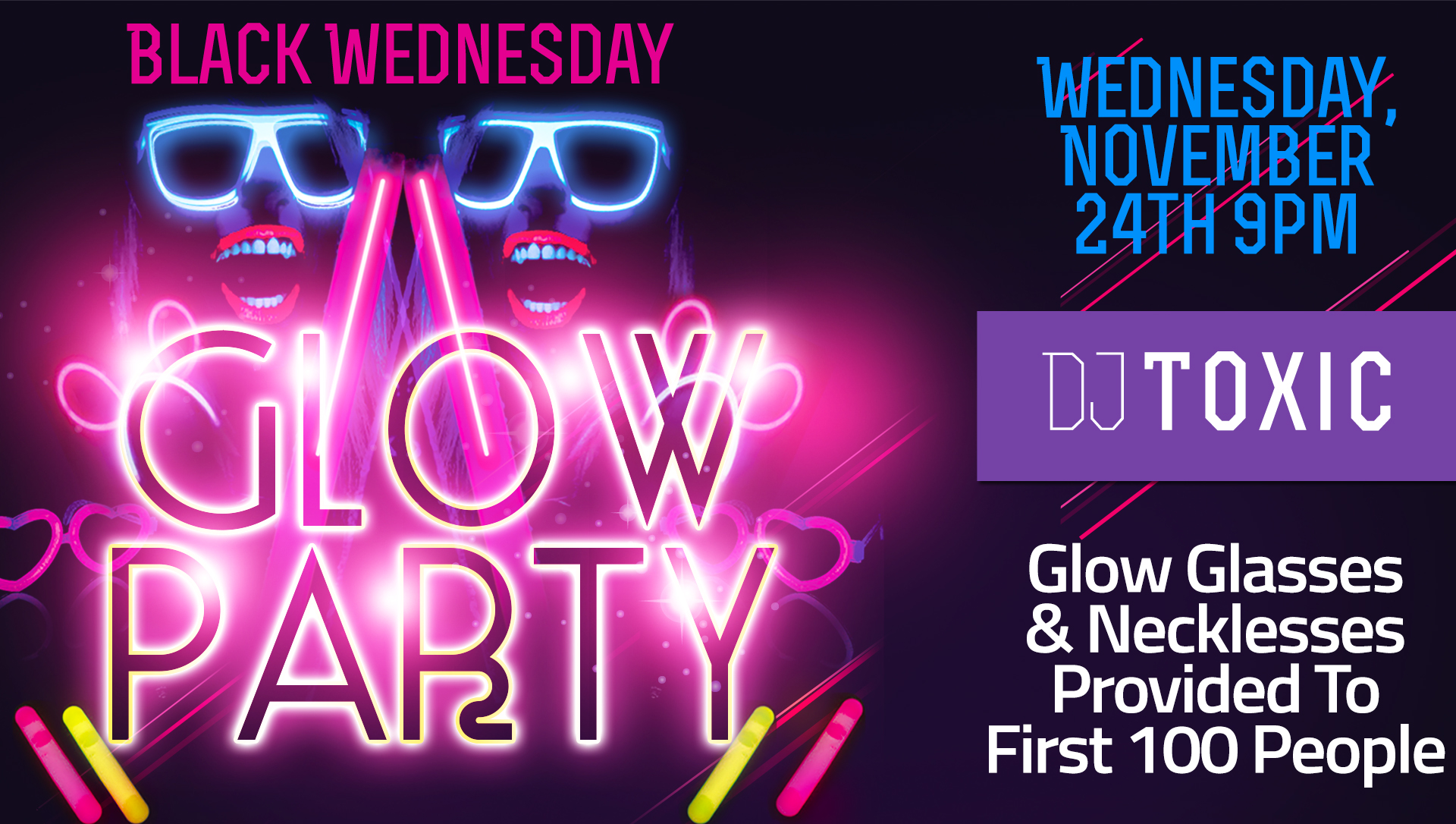 Friday night our Joker Pot is up to $4,200!
Get in from 6-8 for a chance to win some BIG bucks for Christmas Shopping!
Have a great holiday. Cherish your family and friends! Life is too short!
Cheers,
Nick "Fozzy" Fosberg
Check Your VIP Points For $10 Credit. Every 200 Points = $10
Order Pick Up Online
Buy E-Gift Card For A Friend
See Events + Promos For The Month